Luxembourg becomes the first European country to offer free lessons in music to children
05 May 2022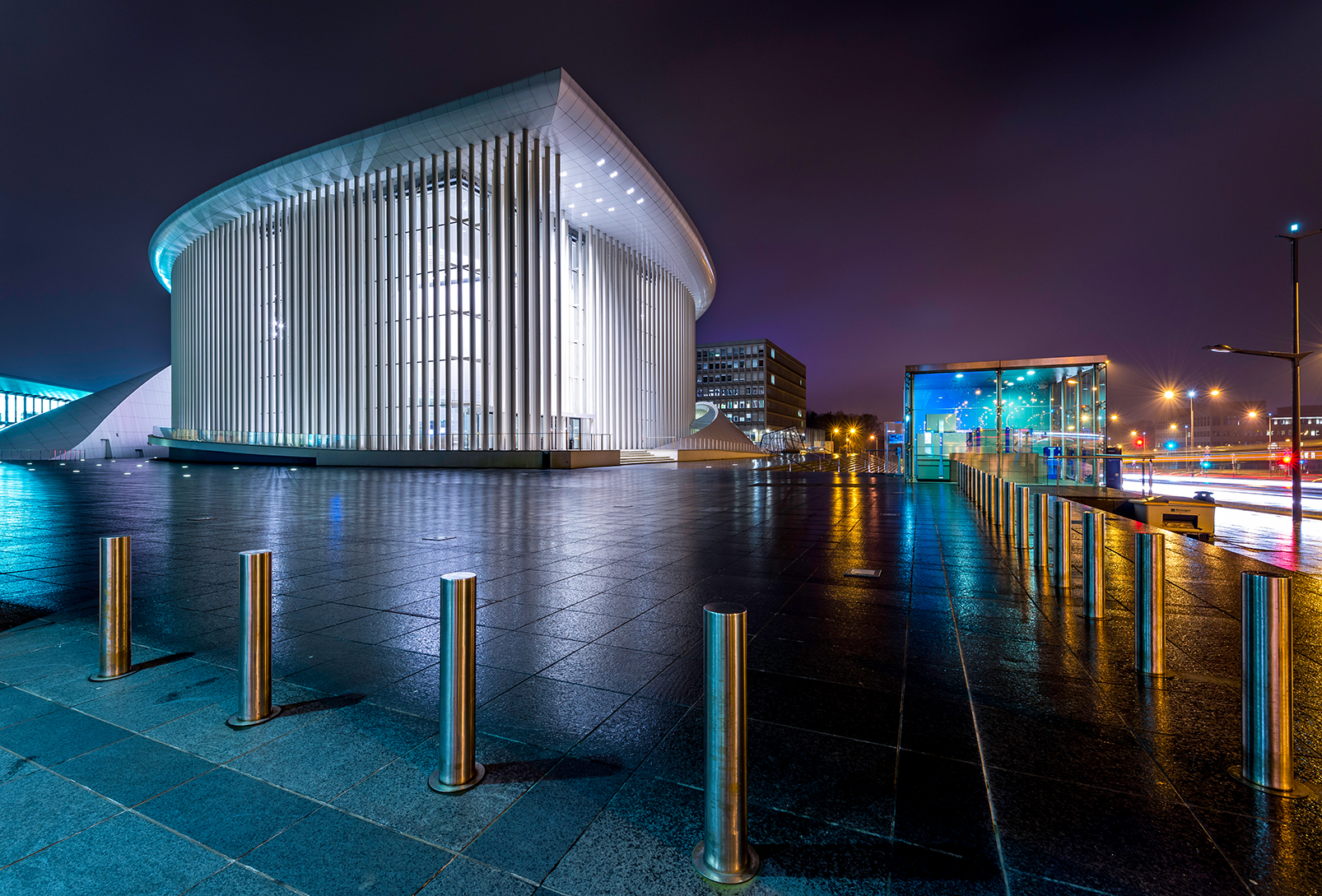 Free and accessible music lessons, dance and performing arts will support all children and young people in their personal development and offer new skills.
Photo: © Tom Voossen / Comité Inspiring Luxembourg
On Tuesday April 26th, the Luxembourg Parliament approved a new law to offer free music lessons but also theatre, dance, choir and diction classes to students under 18 years of age. The aim of this education policy is to provide the best opportunities for the future of all children and young people.
"High-quality music lessons that are free of charge and accessible to all children and young people contribute to their personal fulfilment and the development of their individual abilities. This support not only strengthens our culture and social cohesion, but also provides children and young people with key skills for the future."

Claude Meisch, Luxembourg's Minister for Higher Education and Research and Minister of Education, Children and Youth
Beginning in the upcoming 2022/2023 school year, about two-thirds of the lessons currently offered as well as a large part of the subjects taught will be free of charge. While certain lessons might still incur charges, fees will be capped nationally in order to reduce the regional imbalance and guarantee the equality of pupils, regardless of their place of residence.

Music lessons – a key pillar in education
Music lessons contribute to the personal fulfillment and development of children and young people. They help the pupils to develop their ability to concentrate, their creativity, their curiosity and their self-esteem. The benefits of music-making, dancing and performing arts for the overall development of the child are so significant that all children and young people should get the opportunity to access music education − regardless of their parents' income
"The introduction of free lessons from early musical training to playing an instrument is a unique initiative to promote cultural participation. Music lessons can be a profound experience from which children benefit all their life. It can lead them to a new form of expression and experience that they might otherwise never achieve. Promoting music-making also enriches a society! This is a fantastic initiative! It contributes to the country's reputation, as did the introduction of free public transport!"

Prof. Dr. Michael Dartsch, Professor of Elementary music education at the University of Music Saar
Higher music education in Luxembourg expanded its offer in 2021 when the University of Luxembourg added a music education bachelor to its list of programmes.
More info on the music education Bachelor on uni.lu (in French)
Similar articles