Luxembourg remains the biggest investor in R&D per capita
01 September 2022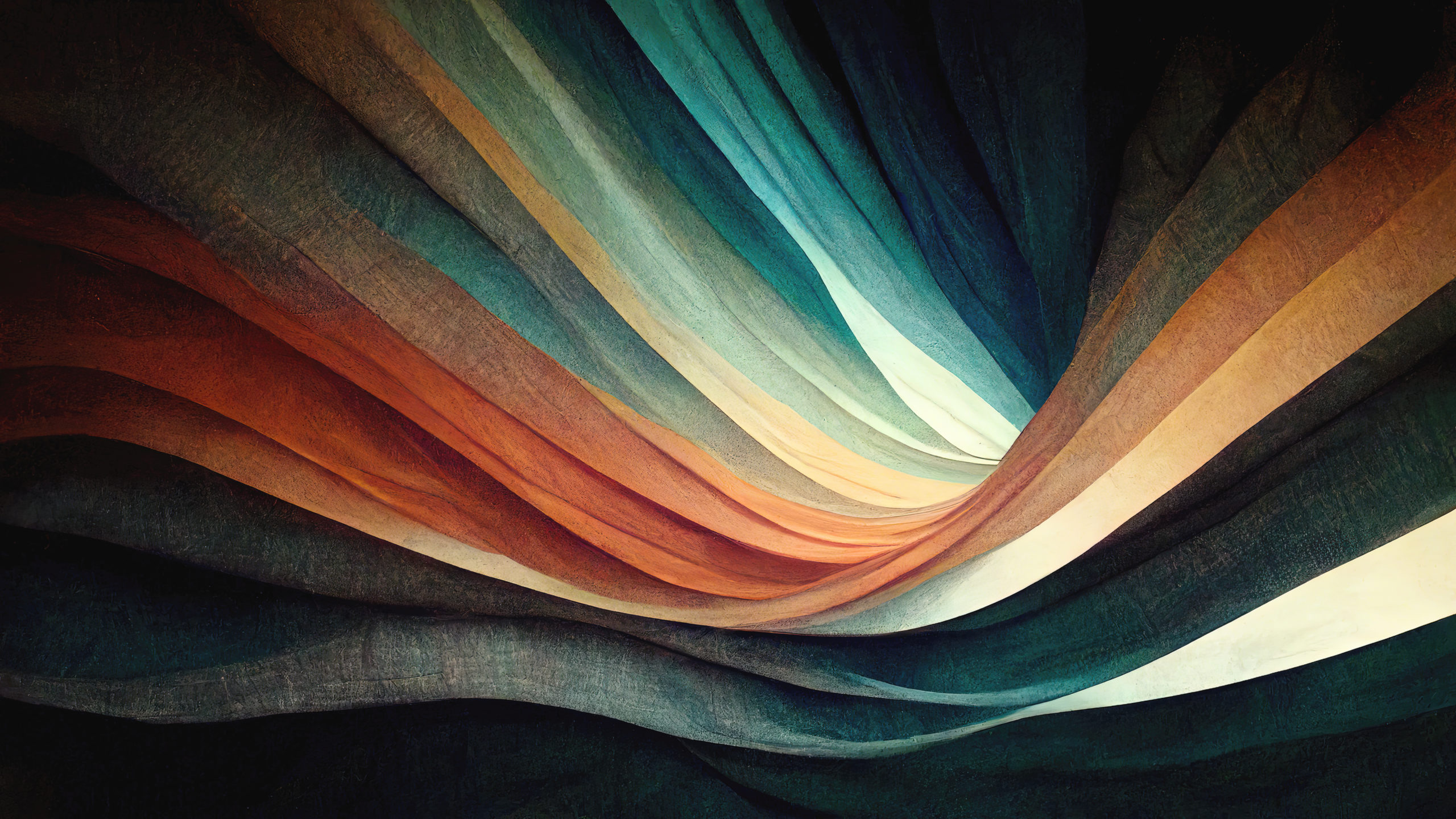 Public R&D funding in 2021
As in 2020, the highest R&D allocations were recorded in Luxembourg with €689 per person.
According to Eurostat, Luxembourg devoted the highest allocations in the EU with €689 per person in 2021, representing a year-on-year increase of €80.7 per capita.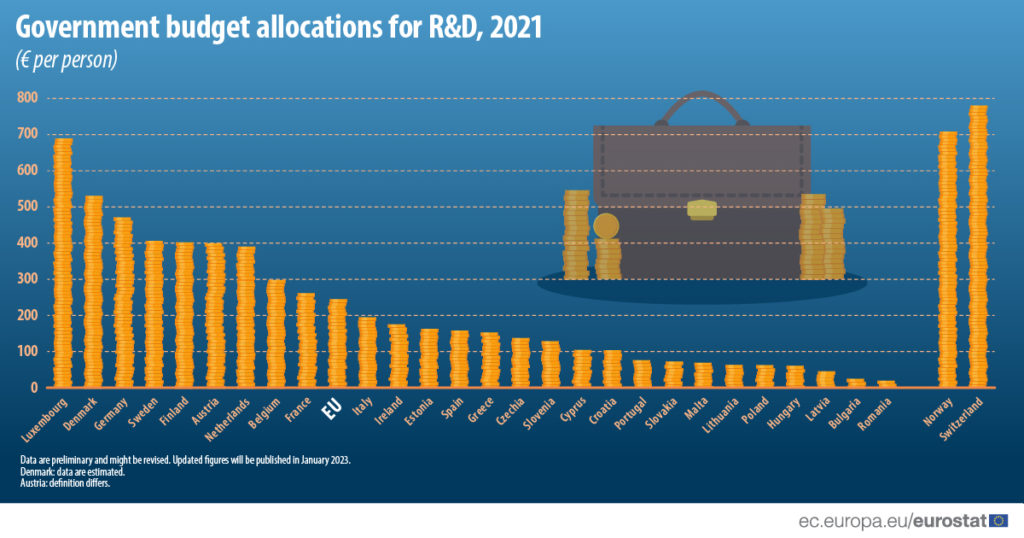 Although another Eurostat study revealed that Luxembourg was one of the smallest spenders on R&D in relation to the size of its GDP, Luxembourg is increasing research funding by nearly 300 million euros to a total of 1.7 billion euros for the 2022 – 2025 period, up 17.6% on the previous years.
Moreover, several dedicated calls for specific research topic have been launched or are still ongoing:
Similar articles