Luxembourg teams up with 4 countries to create the European Space University for Earth and Humanity
07 December 2020
Five young and mature universities, including the University of Luxembourg, created the alliance UNIVERSEH: the European Space University for Earth and Humanity.
UNIVERSEH will be officially launched on 14 December 2020.
The event is taking place online; registrations are open.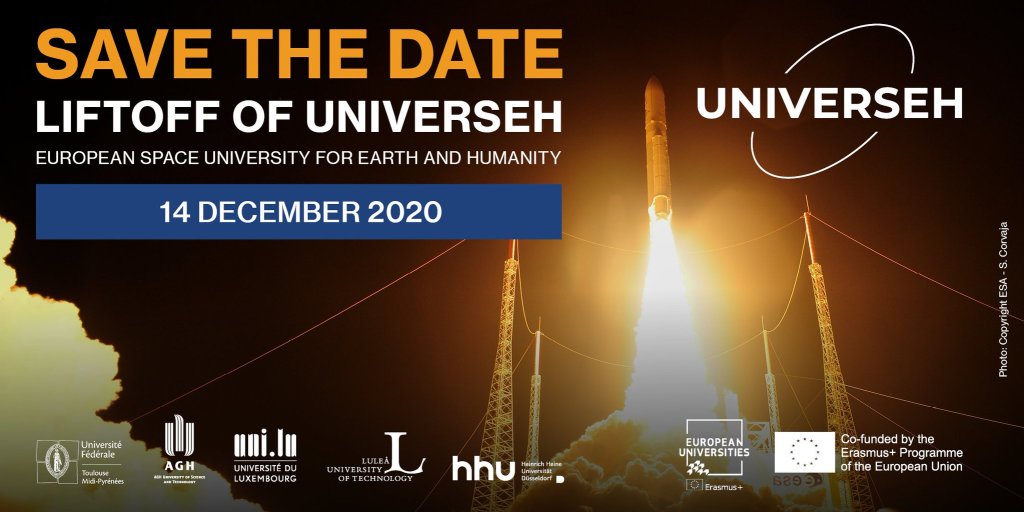 UNIVERSEH, unites over 130.977 students, 13.030 staff and 59 associates. With a focus on "Space", the Alliance will work towards the following goals:
Enhance mobility and multilingualism
UNIVERSEH will enhance current support services and develop common ones such as the "Feel at Home" program. Further, the alliance will develop mobility opportunities, create new partnerships and organize short term mobility. It will also promote and facilitate access to different language courses, diversify the offer and contribute to developing students' tandems.
Develop new joint Interdisciplinary and cross-sectoral curricula
UNIVERSEH will involve different stakeholders; collect information on the current and future needs, then, based on courses from the alliance, UNIVERSEH will create new interdisciplinary curricula.
Develop new pedagogical models
We will explore new innovative opportunities: personal learning networks, hybrid and virtual learning and student to student learning
Become an entrepreneurial "university"
UNIVERSEH will develop new common entrepreneurship courses adapted to European space sector, develop different activities such as call for project with stakeholders, support to students' projects, networking and mentoring program, student practical experience in research and innovation infrastructures. All the actions will be supported by a strong Business-University cooperation.
Address some of the barriers students can face when it comes to joining higher education in general and studying abroad in particular
The alliance will produce a EuroCharter on Equity, Inclusion and Diversity: towards European standards, testimonial videos of Women in the Space sector, a blog for students with specific needs to enable them to share experiences and staff seminar for common guidelines and improvement of services for mobile students.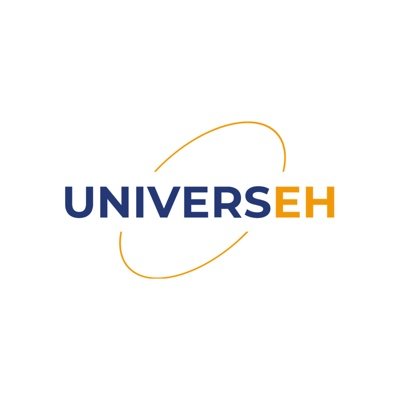 Established in November 2020 to develop a new way of collaboration in the field of Space within the new "European Universities" initiative promoted by the European Commission, UNIVERSEH aims to create new higher education interactive experiences for the university community, teachers and students, and for the benefit of society as a whole. Such initiatives will enable broadminded, informed and conscientious European citizens to capture and create new knowledge and become smart actors of European innovation, valorisation and societal dissemination within the Space sector, from science, engineering, liberal arts to culture.
In all its aspects (science, engineering, economy, business, social and human sciences, patenting and innovation, entrepreneurship, science and medicine, art and culture), UNIVERSEH will contribute to European Education area, to job and industrial growth, to resolve key societal challenges, and to make the space sector more sustainable, to ensure that the EU remains a global leader in the New Space domain.
Partners of the alliance
Similar articles