SciLux podcast – Catherine Sedrani, microbiologist
25 July 2023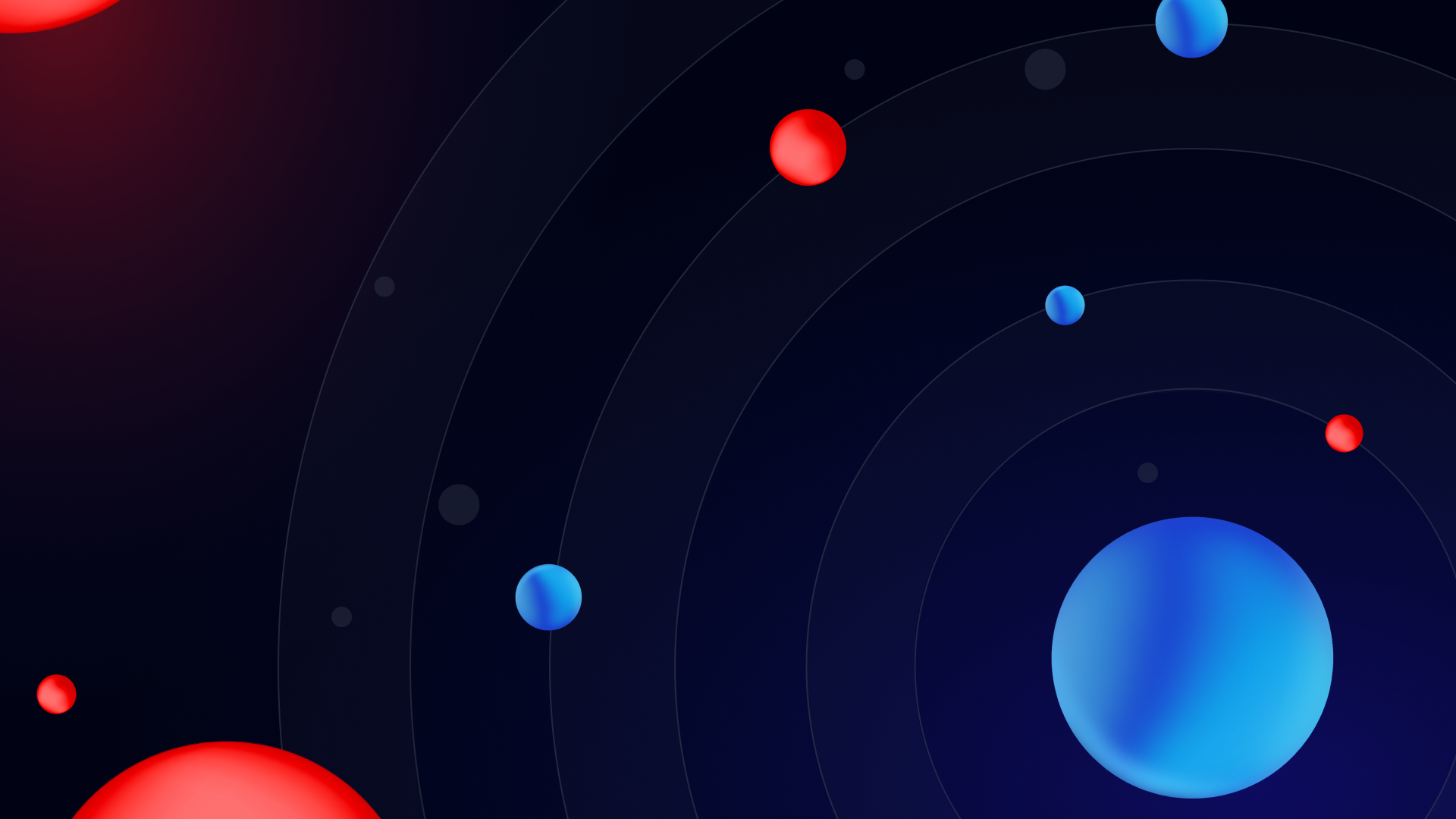 The Gut and the Nervous System
We all know that the gut plays a way more important role in our health than we originally thought. But what if we could find a way to connect its health with the onset of for example Parkinson's disease? Dr Catherine Sedrani did her PhD on that topic, using a gut-on-a-chip model developed in Luxembourg.
Could we find another link between what we eat and the diseases we develop?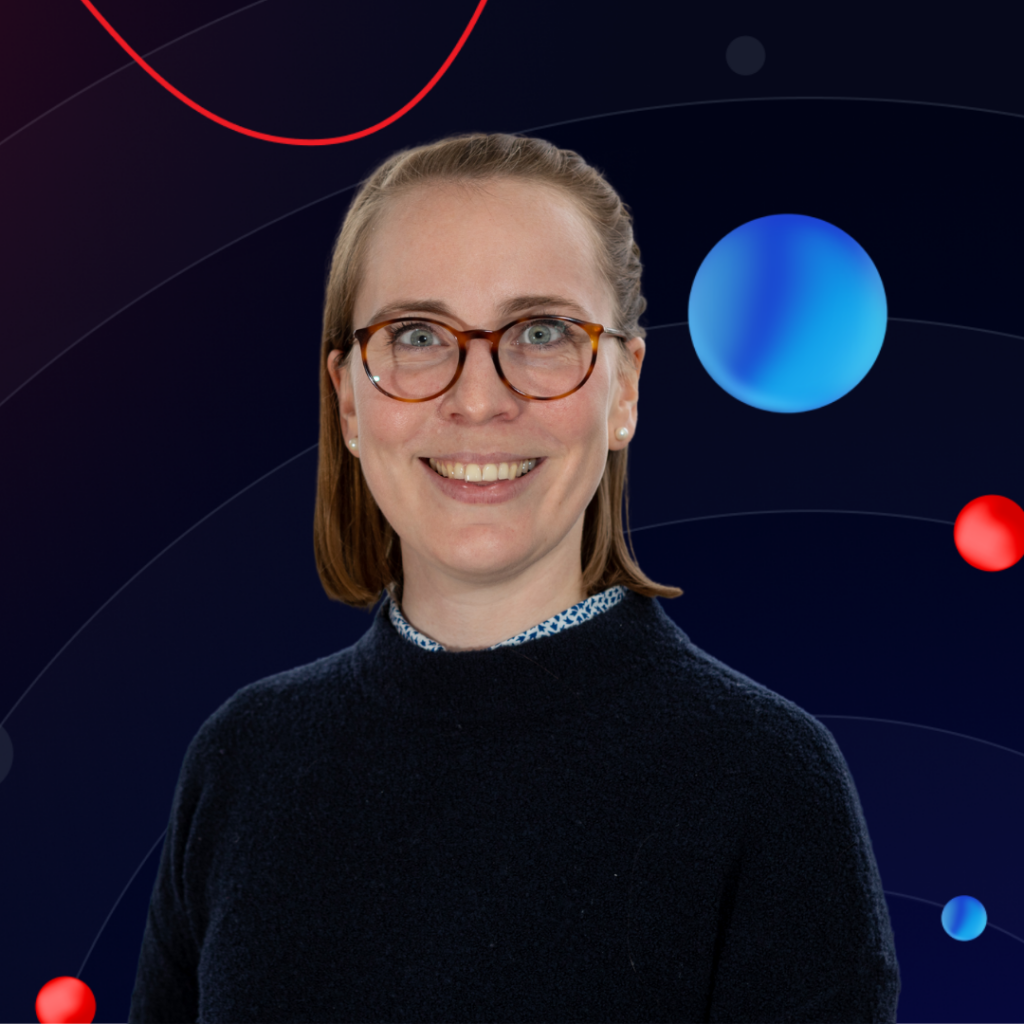 A Gut-On-A-Chip model
Dr Catherine Sedrani was working on the HuMiX project – HuMiX standing for Human Microbial Crosstalk. HuMiX, created by University's of Luxembourg Professor Paul Wilmes, is an organ-on-a-chip technology enabling the complex interactions between human cells and bacteria to be analysed under the same conditions as those found in the human gut.
Dr Sedrani's research focused on developing and adding complexity to this gut model, by including the nervous system (NeuroHuMiX) in order to investigate how the bacteria in our gut interact with the nervous system. This better understanding of the gut microbiome-nervous system axis will subsequently allow to better understand the gut-brain axis.
Listen to the new SciLux episode
More Research News on the "Gut" Topic
Science Communication
Some years ago, Catherine participated in the first volume of the Lux:plorations Comics. She has since developed a real passion for scientific communication, more especially for young people.
For her science and research are all about asking questions. Being passionate about science since childhood, she wants to give back this taste and encourage people to take up the same appetite for research.
What I always enjoy most is when you see that excitement in their eyes [young people] and also when they start questioning.

Dr Catherine Sedrani
A podcast to highlight research made in Luxembourg
Research Luxembourg, RTL Today and SciLux have teamed up to launch a new series of podcasts showcasing science in Luxembourg and beyond.
With a new episode every 2 weeks published on RTL Play, 'SciLux powered by Research Luxembourg' will showcase research activities and scientific cooperation in the Grand Duchy.