SciLux podcast – Diane Pierret, assistant professor of Finance
05 September 2023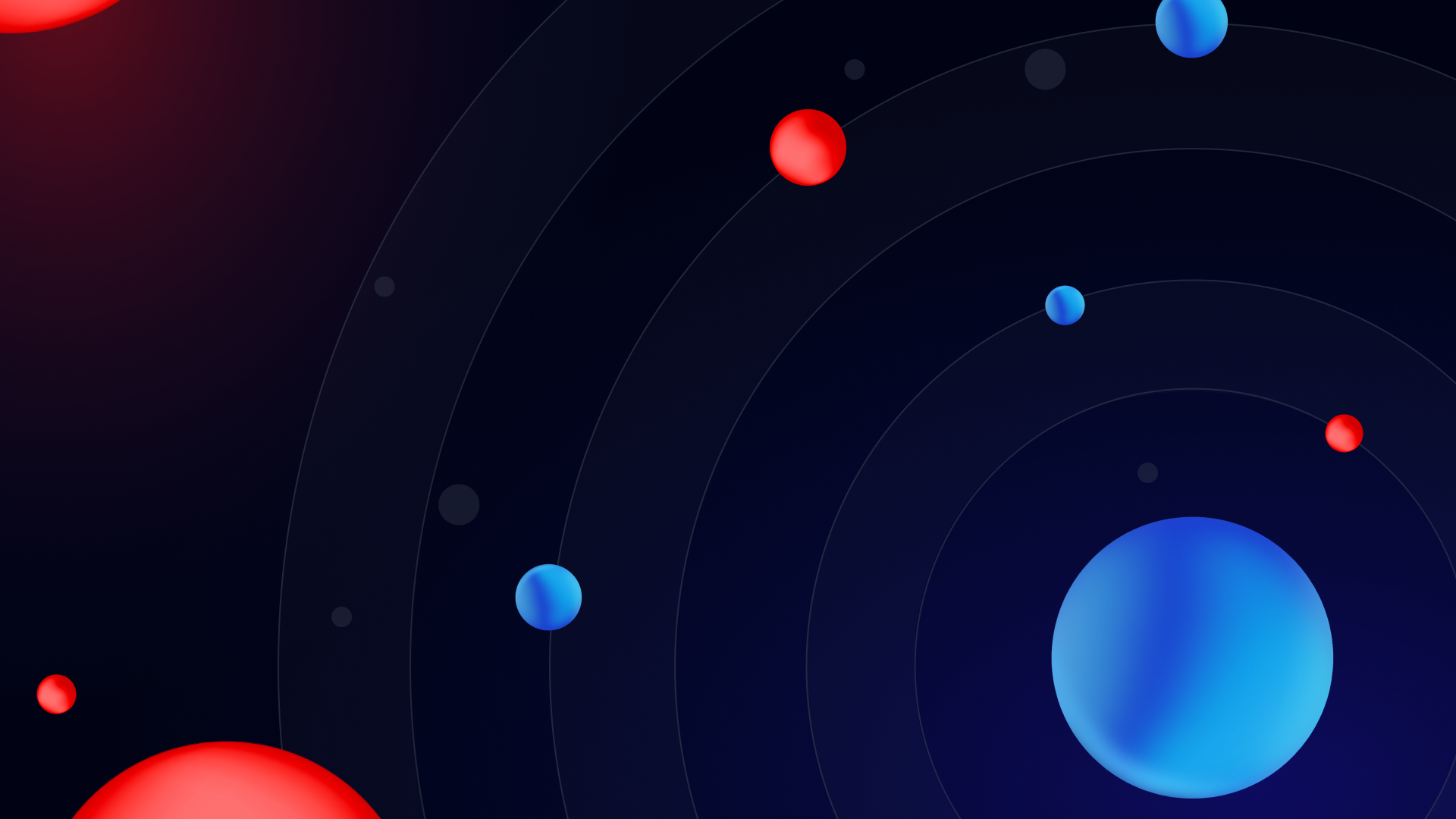 Banking and Stress Testing
With the failure of Silicon Valley Bank in March 2023, the regulation of the banking system has come back into the spotlight. This has been the research subject of Diane Pierret for several years, who is particularly interested in bank stress testing practices and their effects.
Can we predict financial crises? What are the consequences of regulatory stress testing practices on banks and the whole financial system?
Professor Diane Pierret is assistant professor at the Department of Finance at the University of Luxembourg. Her research in the field of empirical banking focuses on the regulatory stress testing practices, consequences of unconventional central bank interventions, sovereign-bank linkages, bank profitability and monetary policy, and the interaction between solvency and liquidity regulations.
Diane Pierret is also research affiliate of the Centre for Economic Policy Research (CEPR).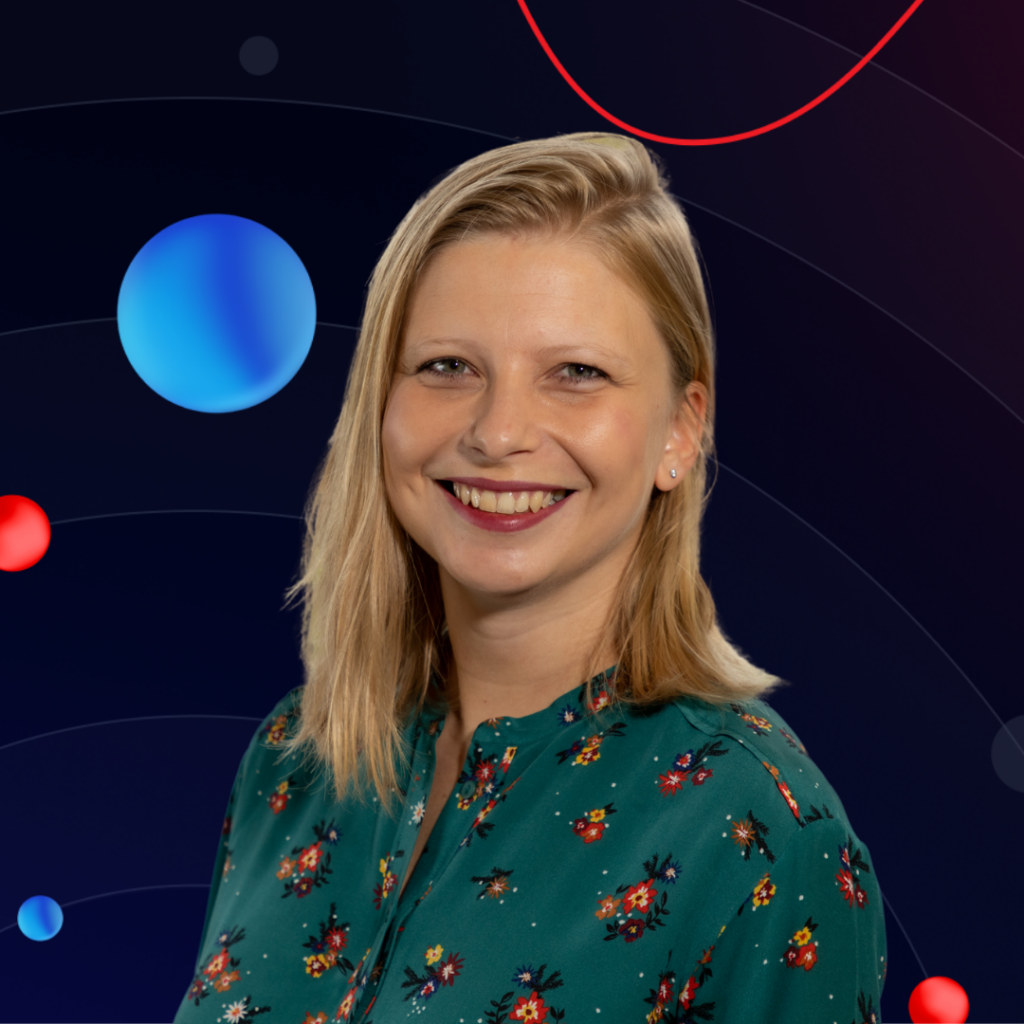 Listen to Prof. Diane Pierret in the latest episode of the SciLux podcast to better understand how the banking system is currently regulated and what are the implications, risks and consequences of stronger regulation or, conversely, deregulation.
Listen to the new SciLux episode
Analysing the banking system's regulation
To anticipate potential financial crises, banks are regularly put to the test through "stress tests". However, following several banks' failure over the past years, are these tests truly reliable?
One of Prof. Diane Pierret's main research interest is to study the risk-taking behavior of "stressed banks", which are large financial institutions facing unprecedented regulatory oversight and capitalisation requirements. More specifically, she analysed the supervision in Dodd-Frank Act and discovered that it improved borrower rating by 0.7 rating classes and that banks respond to supervision heterogeneously, depending on the capital charges associated with their investments.
Diane Pierret also showed that ignoring the confounding effect of capital requirements misled the conclusion that Dodd-Frank Act supervision was ineffective. Her results indicated that "stressed banks" are beneficial to financial stability as they are better capitalised and engage in safer lending.
In a recent paper, she revisits the case of the Silicon Valley Bank's failure in March 2023, and the concentration risk in bank liabilities, which has come under scrutiny. Her work suggest that the similarity of portfolios is a reliable predictor of the bank's total funding in the following period. Importantly, banks are unable to fully compensate for the loss of funding when similar investors withdraw.
A podcast to highlight research made in Luxembourg
Research Luxembourg, RTL Today and SciLux have teamed up to launch a new series of podcasts showcasing science in Luxembourg and beyond.
With a new episode every 2 weeks published on RTL Play, 'SciLux powered by Research Luxembourg' will showcase research activities and scientific cooperation in the Grand Duchy.