SciLux podcast – Julian Wittische, data scientist in Ecology
02 May 2023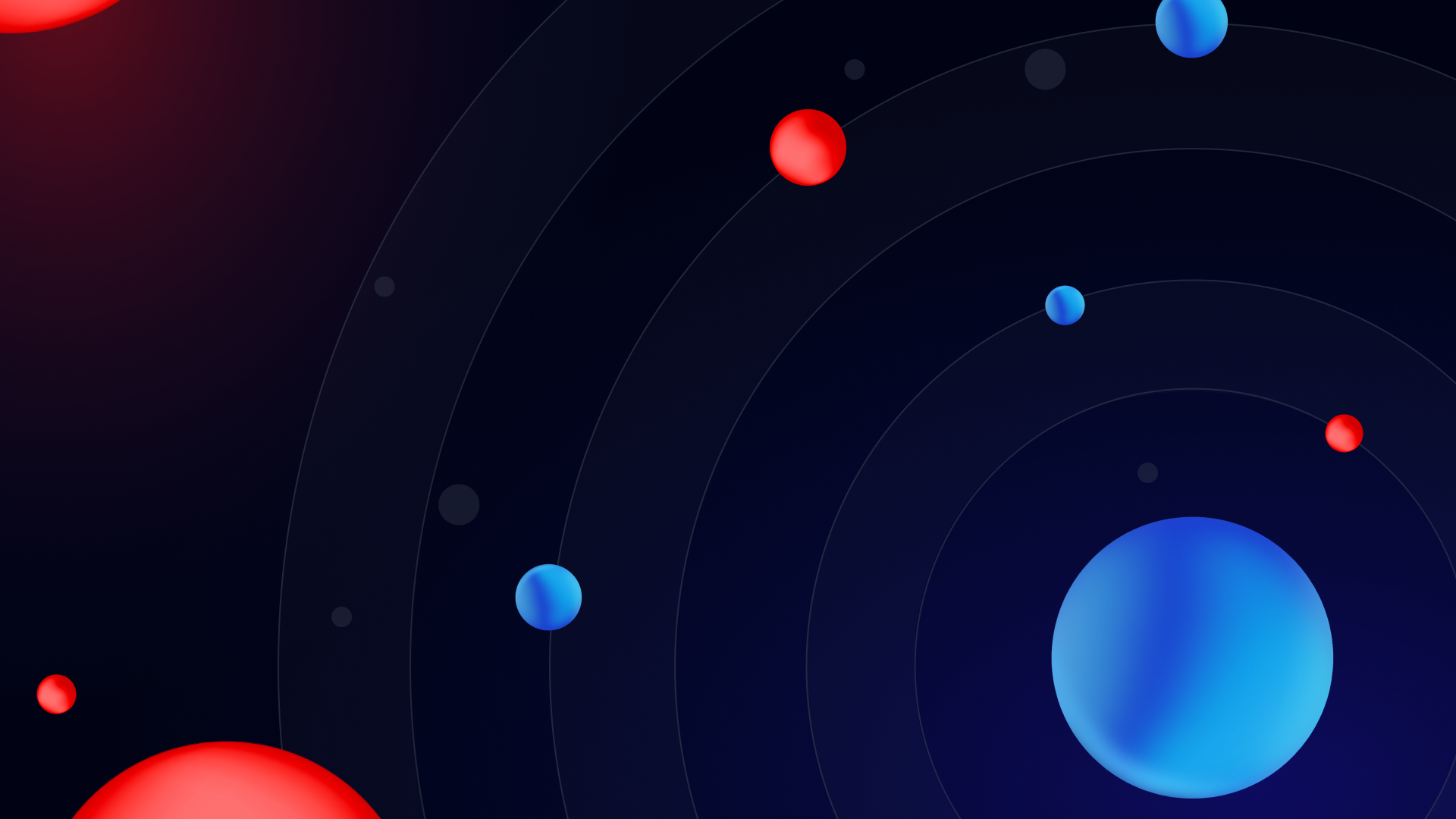 Landscape ecology and biodiversity
"Working in biodiversity nowadays is a bit like being a doctor during the plague. It's depressing, but someone has to do it."
Dr Julian Wittische is data scientist at the Luxembourg's National Museum of Natural History (MNHN), also called Natur musée. His research focus on landscape ecology and genetics, with a spatio-temporal data science approach.
Biodiversity conservation
Julian Wittische studies the conservation status and ecological requirements of threatened species, and the drivers of biodiversity loss. Regarding this objective, his data science work is about numerical ecology which aims at providing tools to the other sub-disciplines of ecology.
With other researchers of his institution, he can also provide solutions to reverse the decline of species.
Here are some research topics on which Julian and the Natur musée are currently working:
Distribution and habitat requirements of Neoascia hoverflies in Luxembourg
National Red List for grasshoppers, crickets and bush-crickets in Luxembourg
European Rare and Threatened Species Monitoring
Distribution of Moths in Luxembourg and the Greater Region
Risk assessment, prioritisation and control of Invasive Alien Species
Conservation planning for threatened insects in Europe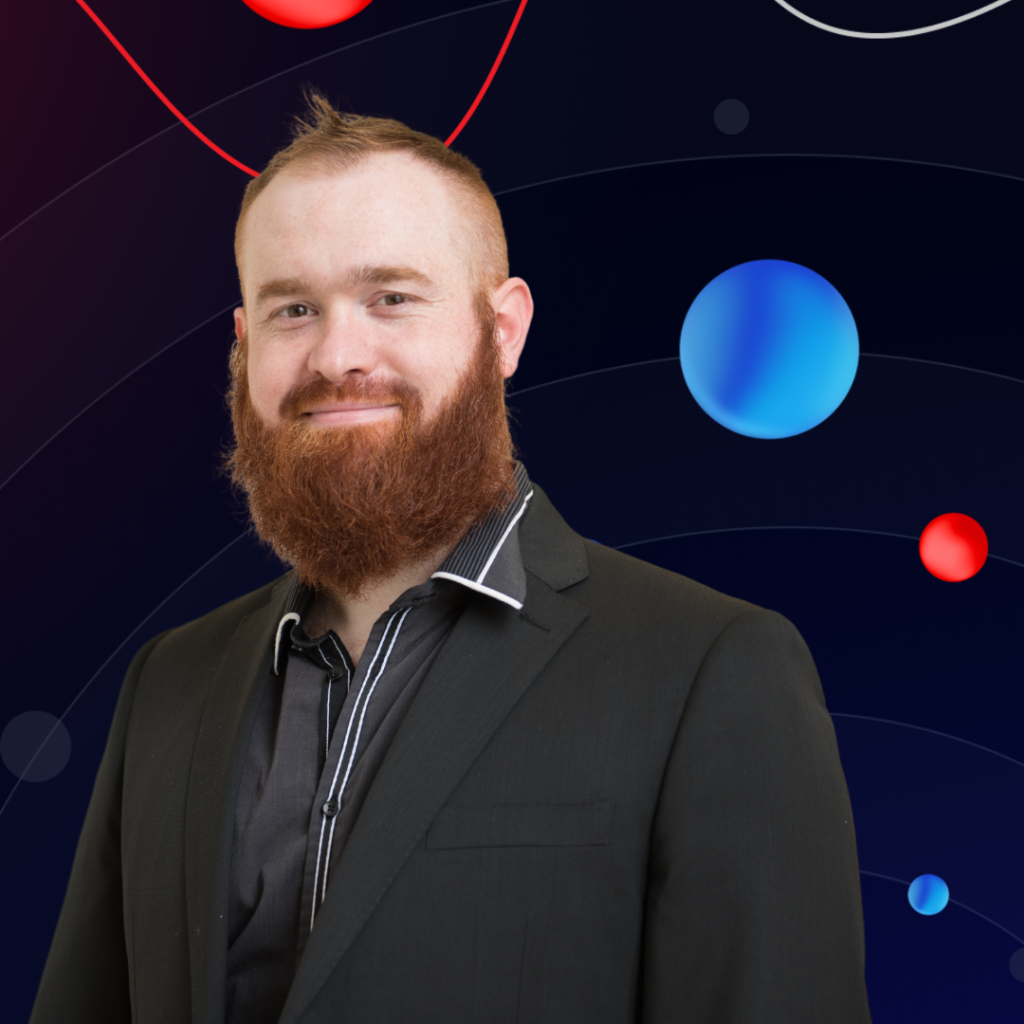 Listen to Julian Wittische and discover his work in the fields of numerical and landscape ecology: "Someone has to document the loss of biodiversity."
About the National Museum of Natural History
Luxembourg's National Museum of Natural History (MNHN) boasts a Scientific Research Center which aims to carry out research in every domain of the natural patrimony and to contribute to its conservation. Research projects are conducted by MNHN staff as well as research associates of the Museum and external scientists.
Research activities are grouped into two departments:
The Department of Life Sciences is dedicated to the scientific study of biodiversity;
The Department of Earth Sciences contributes to the conservation of the natural heritage and to the research of geological diversity.
Together, the roughly 200 research associates have conducted in recent years many important scientific studies on the natural heritage of our country i.e. its fauna, flora, geology and its paleontological past.
A podcast to highlight research made in Luxembourg
Research Luxembourg, RTL Today and SciLux have teamed up to launch a new series of podcasts showcasing science in Luxembourg and beyond.
With a new episode every 2 weeks published on RTL Play, 'SciLux powered by Research Luxembourg' will showcase research activities and scientific cooperation in the Grand Duchy.