SciLux podcast – Olivier Parisot, Senior R&T Associate in AI and Machine Learning
19 September 2023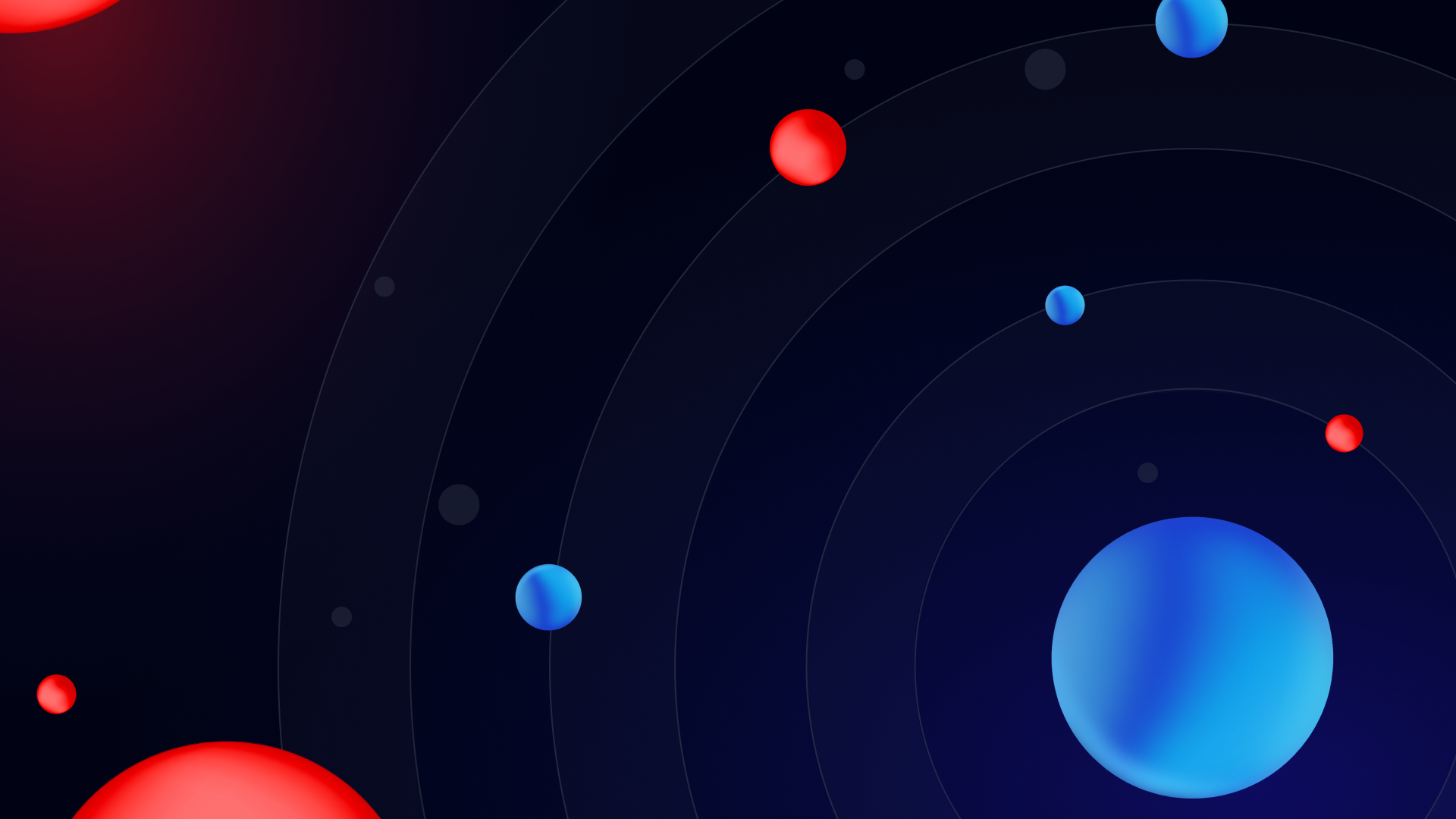 Electronically Assisted Astronomy
Thanks to powerful cameras and image-processing software powered by AI and machine learning technologies, it is now possible to watch and study deep sky celestial objects. Listen to Olivier Parisot from LIST, to discover this new aspect of astronomy.
What does the deep sky look like? How can we identify and watch celestial objects that can't be seen to the naked eye?
Olivier Parisot is Senior Research & Technology Associate at the Luxembourg Institute of Science and Technology (LIST). His role is to set-up and lead collaborative R&D projects with public and private partners on many topics, including AI, machine learning and space.

Listen to Olivier Parisot from LIST who uncovers the simpler world of Electronically Assisted Astronomy (EAA) and tells a little about writing algorithms to process the images.
Listen to the new SciLux episode
Live astronomical images
To capture celestial objects that can't be seen through direct observation, researchers are using a digital camera with a telescope. This is what we call Electronically Assisted Astronomy (EEA). This creates a substantial volume of data, which, following observation sessions, can be further refined with specialised image editing software.
One of the project Olivier Parisot is working on is the MILAN research project (MachIne Learning for AstroNomy), aiming to illustrate the value of employing Artificial Intelligence and machine learning technologies for the automated evaluation of astronomical imagery.
Stargazing: Telescopes in action (All rights reserved: Olivier Parisot)
Over the course of 12 months, using an automatic portable observation station, Olivier Parisot and his team acquired several tens of gigabytes of deep-sky astronomical images visible from the northern hemisphere: nebulae, galaxies, star clusters, etc.
According them, this dataset is the largest publicly available compilation of raw images captured by an automated telescope. The images have been published under the name MILAN Sky Survey, enabling researchers, people from industry and the general public to use them, for example to develop image processing methods.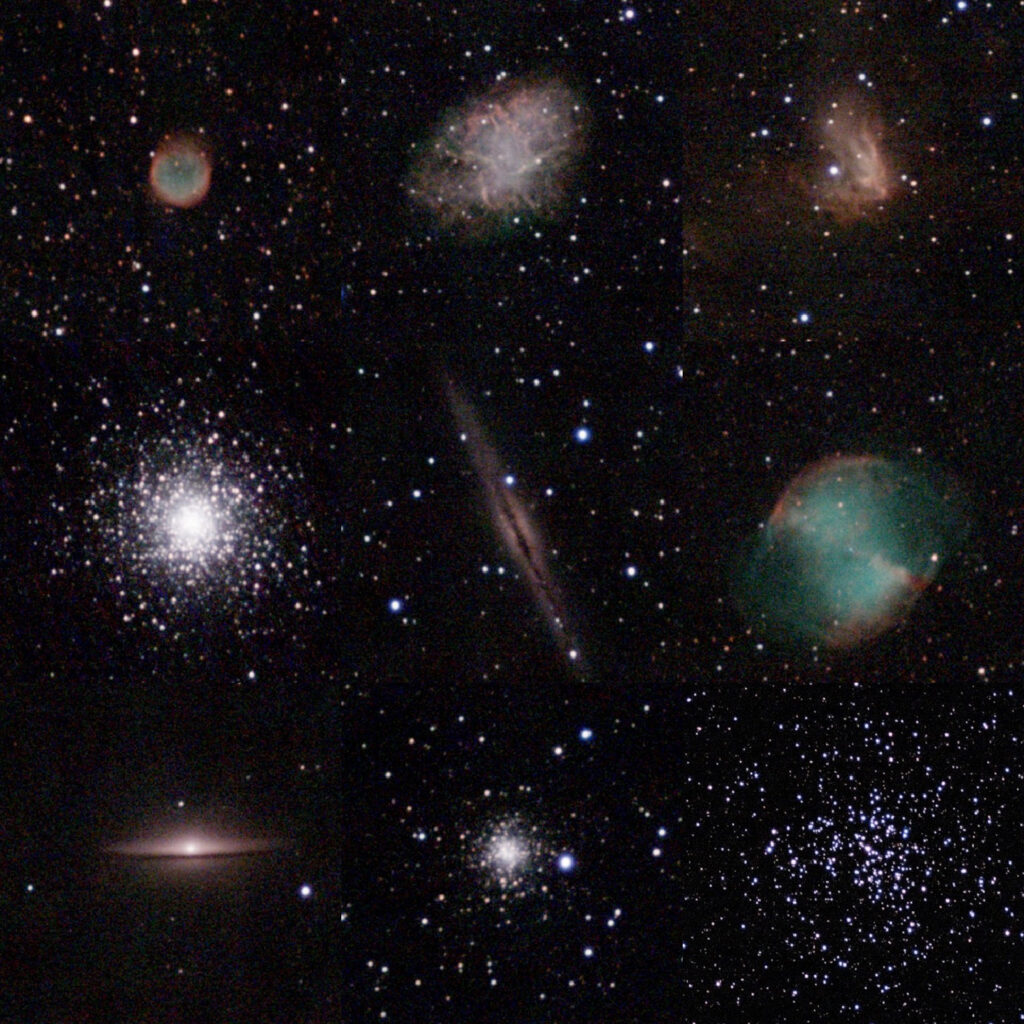 MILAN project: Samples of live post-processed RGB images produced by the Stellina telescope during the observations. From left to right and top to bottom: NGC6781, M1, NGC1491, M15, NGC891, M27, M4, NGC6934, M37.
This undertaking was not without its pitfalls: the particularly changeable weather at the observation site meant that researchers had to always be on hand to obtain favourable conditions.
A podcast to highlight research made in Luxembourg
Research Luxembourg, RTL Today and SciLux have teamed up to launch a new series of podcasts showcasing science in Luxembourg and beyond.
With a new episode every 2 weeks published on RTL Play, 'SciLux powered by Research Luxembourg' will showcase research activities and scientific cooperation in the Grand Duchy.