SciLux podcast – Robin White, core technologies leader at LIST
06 December 2022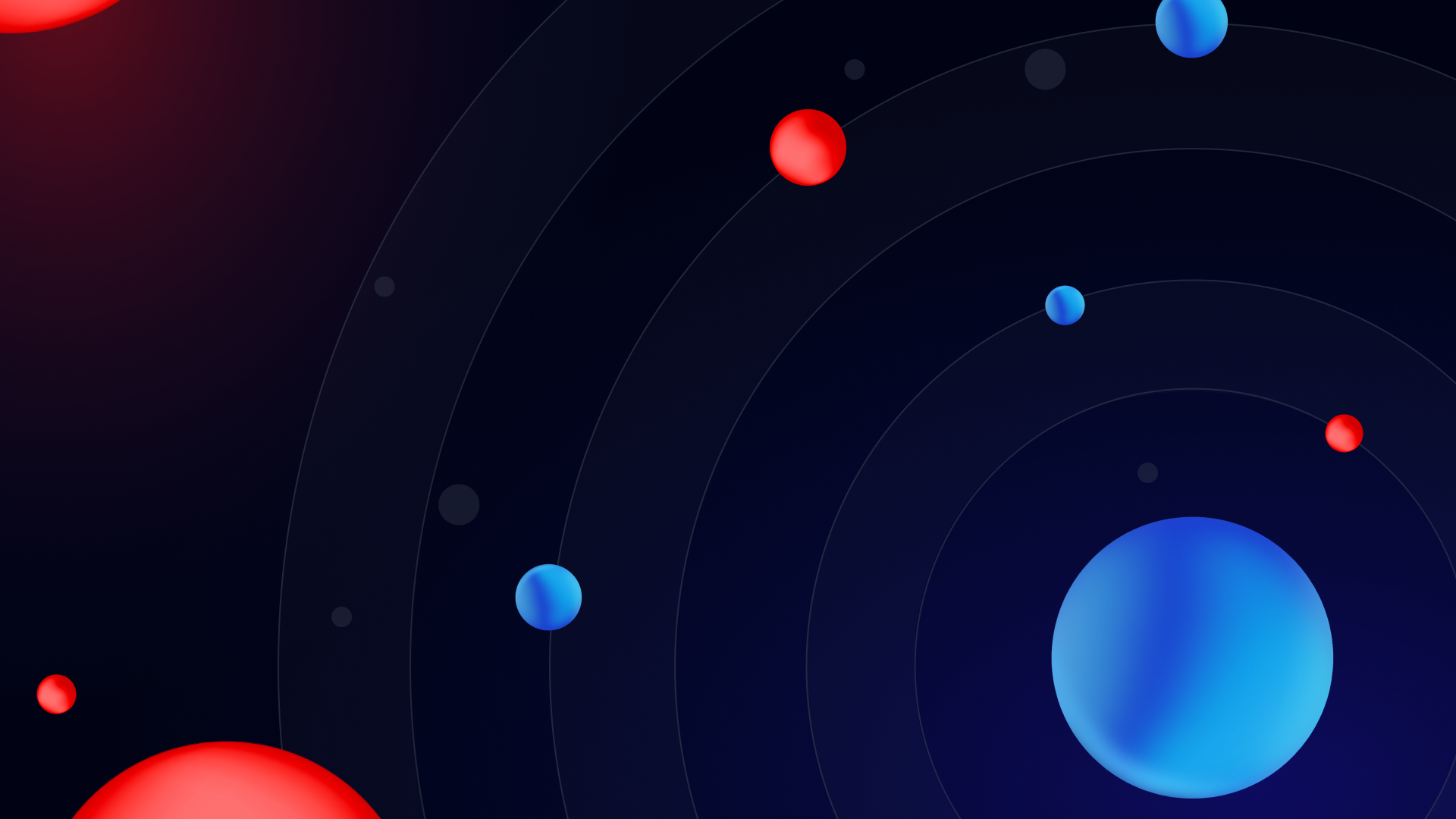 Hydrogen
Hydrogen is a key aspect of the ongoing energy transition to a more sustainable & renewable energy-based economy. Robin White explains how LIST is currently working on technologies enabling production of hydrogen from natural resources.
Robin White is Core Technologies Leader H2 & CO2 at the Luxembourg Institute of Science and Technology (LIST). In the Materials Research and Technology department, his role is to manage technology innovation and lead on materials research, development and innovation related to the hydrogen economy and beyond.
Energy Transition with Hydrogen
In the ongoing energy transition, hydrogen will play a critical role in establishing a green and circular economy. It will enable the connection of typically disparate sectors of the economy, facilitating emissions reductions across the board and revolutionising the way we produce and consume energy. Mirroring ambitions outlined at the EU and national government levels, in the coming decades, the development and deployment of Hydrogen-related technologies will increase rapidly.
Innovation in synthesis, deposition, processing and characterisation will underpin the large-scale deployment of technology and devices for this Hydrogen-based economy, with the aim to reduce production costs, decrease environmental impact, and create market attractive solutions.
A podcast to highlight research made in Luxembourg
Research Luxembourg, RTL Today and SciLux have teamed up to launch a new series of podcasts showcasing science in Luxembourg and beyond.
With a new episode every 2 weeks published on RTL Play, 'SciLux powered by Research Luxembourg' will showcase research activities and scientific cooperation in the Grand Duchy.