University of Luxembourg: 25th top young university
16 February 2022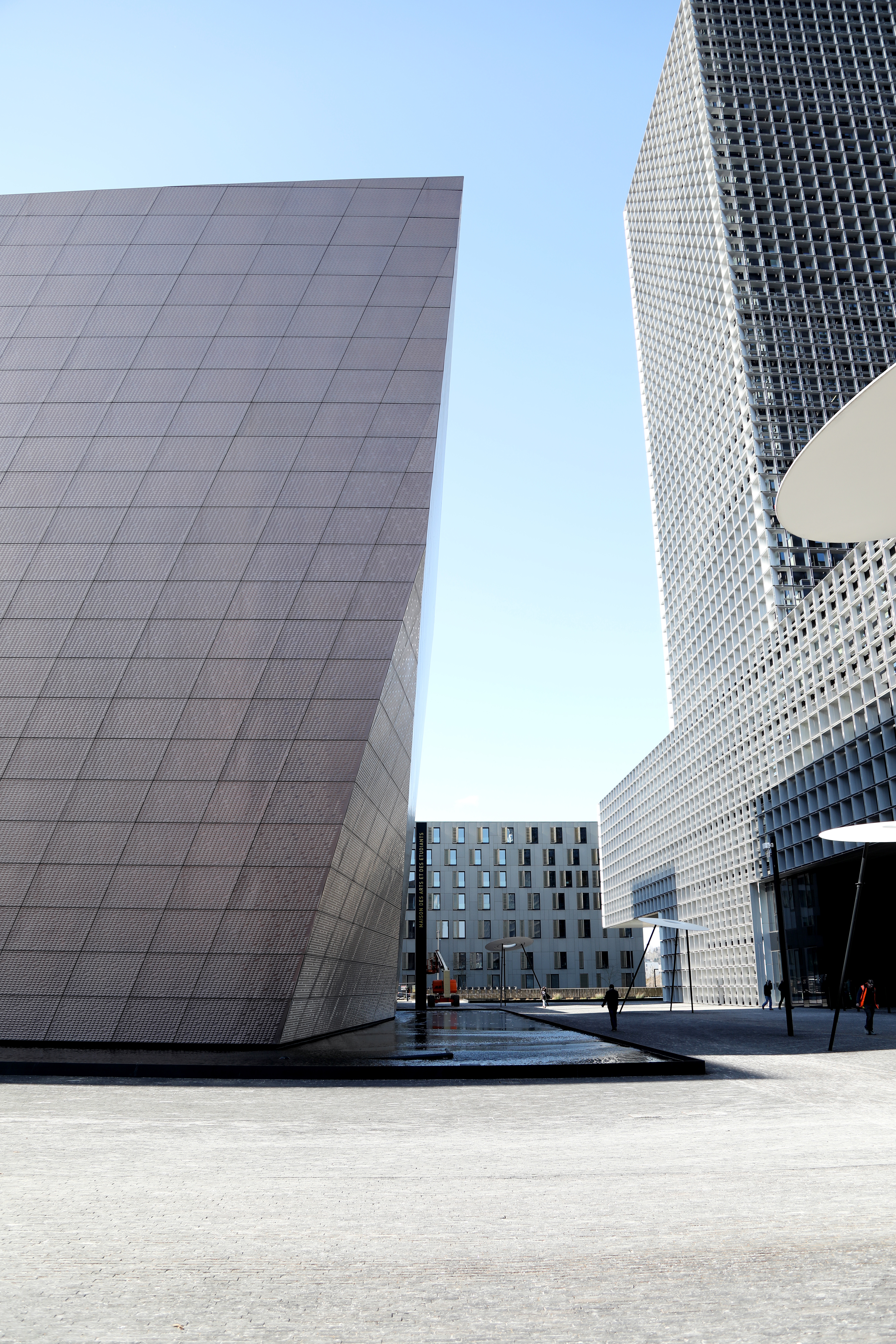 University Rankings.
The University of Luxembourg has been ranked 25th in the 2022 World Young University Rankings of the Times Higher Education (THE). It increased its score in research and industry income.
In its 2022 edition of the world's Young University Rankings, Times Higher Education (THE) lists the University of Luxembourg in 25th position worldwide.
The 2022 ranking is based on 539 universities, up from 475 in 2021. The ranking is based on the results of the Times Higher Education World University Rankings, according to 13 performance indicators, grouped into five core missions: teaching, research, citations, industry income and international outlook.
In the World University Rankings, the University of Luxembourg ranks among the top 300 universities worldwide.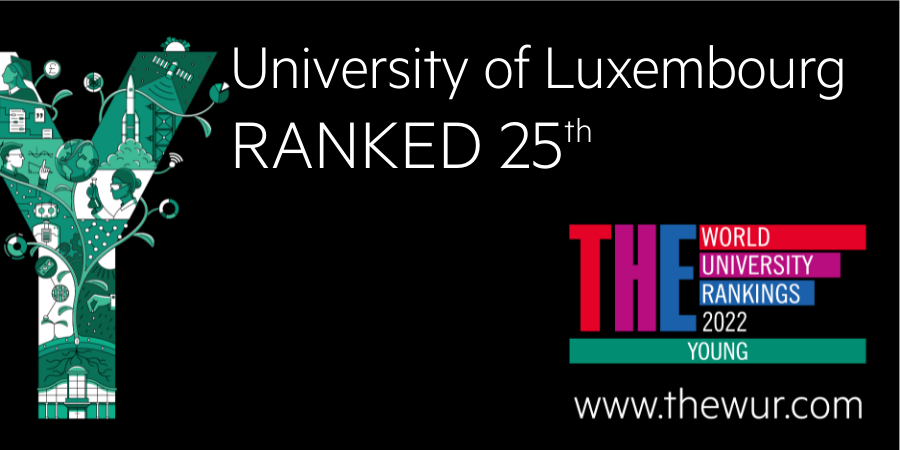 Highest values ever reached in Research and Industry Income
The University improves its score in the Research category to 39.2 – the highest value ever reached by the University. It also improves its score in Industry Income to 47.3 – also the highest score ever achieved.
The University of Luxembourg is strongly research-oriented. It has a distinctly international outlook and its ambition is to produce top-class research output, addressing society's challenges. It conducts cutting-edge research across multiple fields in its three faculties and three interdisciplinary research centres.
International to the core
The University of Luxembourg performed particularly high in the international outlook category. Coming in 3rd position, the university consolidates its place among the world leaders.
This area is based on the ability of a university to attract undergraduates, postgraduates and faculty from all over the planet is key to its success on the world stage. The university brings together 6,714 students, who span some 129 different nationalities.
Another indicator calculates the proportion of a university's total relevant publications that have at least one international co-author and reward higher volumes.
Similar articles