Research Luxembourg startup Magrid in the Wise Awards world final
01 June 2022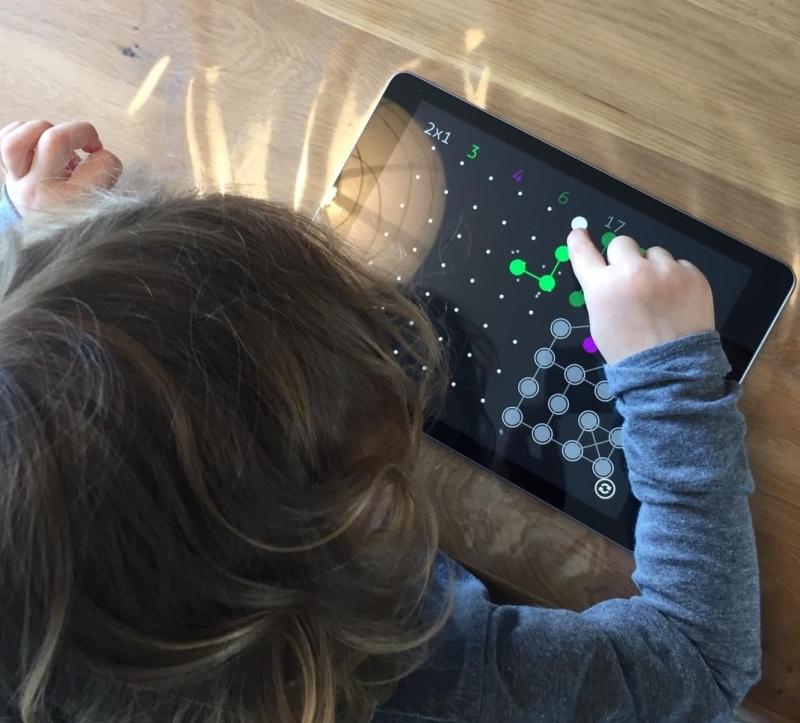 Learning solution at the forefront.
A new success for the startup specialising in mathematics education and developed at the University of Luxembourg Incubator.
Magrid startup is among de 15 finalists of the Wise Awards, a competition rewarding each year the best educational projects in the world.
Magrid, the startup that keeps thriving
After being awarded at the World Summit Awards of the United Nations and by the Social Innovation Tournament of the European Investment Bank in 2021, Magrid startup continues its success streak with this new nomination.
Indeed, Magrid has already taken a step beyond early 2022 by becoming an independent entities able to sell its products and services.
Magrid, launched at the University of Luxembourg Incubator, is a programme to help teachers and students teach and learn maths. It removes the language barrier from learning maths and provides equal educational opportunities to all learners, helping to close the performance gap between native and non-native speakers.
The solution offers a unique learning environment where students can repeat instructions at their own pace to increase their confidence in maths. By visualising the mathematical concepts and ideas, Magrid makes early mathematical education intuitive and accessible to all children regardless of their language proficiency.x
From a PhD research project to a daily schooling tool
According to UNESCO, 40% of the world's population doesn't have access to education in a language they understand. Furthermore, 15% of children have a language disorder and 5% are deaf or hearing impaired. This language barrier also affects learning not directly related to language such as math, leading to a lack of good math skills and numeracy development.
Through her early childhood development doctoral research project at the University of Luxembourg, Dr Tahereh Pazouki noted that removing the cognitive load of language as a barrier in foundational math learning led to a significant improvement in math proficiency in children both familiar and unfamiliar with the language of instruction and also SEN (special educational needs) children.
Thus, Magrid was born. Magrid is a 100% visual-based and language-free pedagogical program to significantly improve the development of early visual-spatial, cognitive and mathematical abilities for 3-9-year-olds, including those with special education needs. Magrid is curriculum aligned and designed to help teachers improve learning outcomes while decreasing teacher workload.
The research on Magrid began in 2014 and continues today. To date, 6 scientific studies conducted in +30 schools in Luxembourg, Germany, and France, with over +1,000 students across various learning profiles have demonstrated a significant improvement in math proficiency after using Magrid.
In practice, the solution has been implemented in all public schools in Luxembourg with over 10,000 children across various learning profiles using Magrid as part of the math curriculum.
About the Wise Awards
The Wise Awards is a famous competition organised by the World Innovation Summit for Education which rewards each year, the best educational projects in the world. Winners receive a $20,000 reward and join a network of entrepreneurs.
Since its creation in 2009, the competition has received over 3,000 applications from over 150 countries and 78 of them have already been rewarded.
Similar articles