SciLux podcast – Camille Perchoux, research associate at LISER
25 October 2022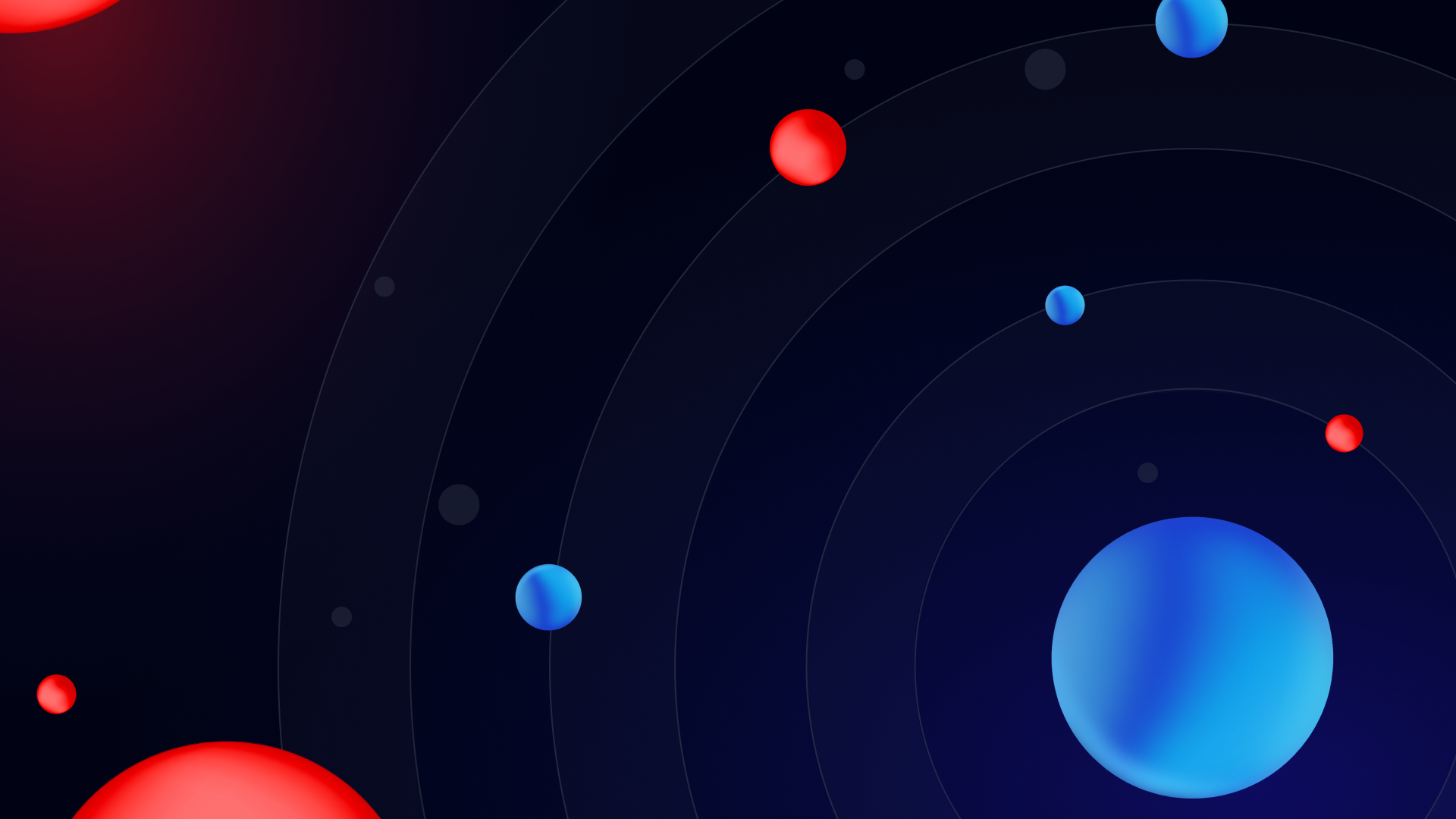 Urban Health
For a health geographer like Dr Camille Perchoux, Luxembourg is a perfect case study. Thanks to the size of the country and its increasing number of inhabitants, Luxembourg offers the opportunity to study a whole country wide population.
How urban environments impact health?
Characteristics where we live or where we travel on a daily basis have an influence on our health and our health behaviours. And these behaviours are primarily caused by our environment. This is the subject on which Dr Camille Perchoux, research associate in the Department Urban development & Mobility of the Luxembourg Institute of Socio-Economic Research (LISER), has been working for several years with her various research projects.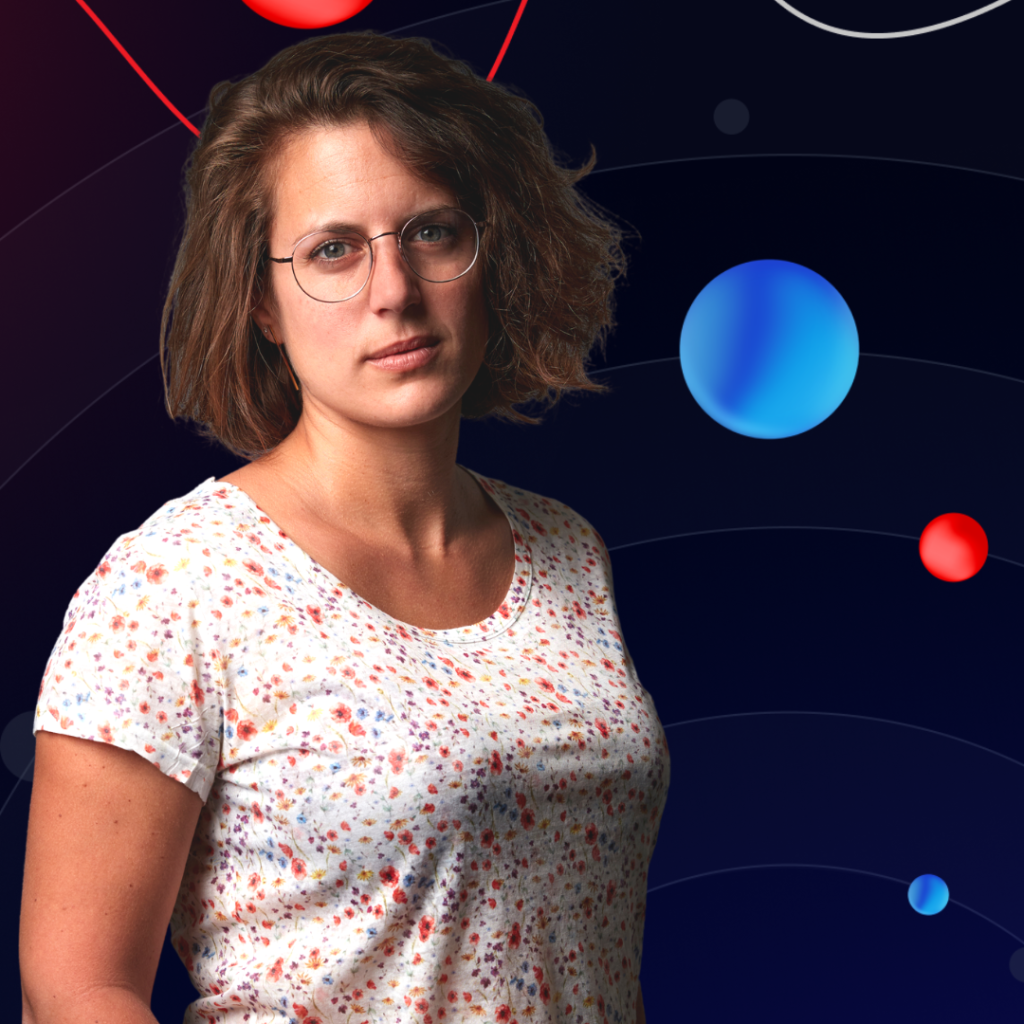 Listen to Dr Camille Perchoux, health geographer at LISER, and discover her fascinating work on social and spatial determinants of health behaviours.
MET'HOOD project
From transportation, to changes in type of jobs, or physical activity and food consumption, the project is trying to understand how changes in Luxembourg environment over the decade from 2006 to 2017, have an influence on cardiometabolic health (diseases like diabetes, hypertension, etc.) in the Luxembourg population.
In other words, she investigates the impact of urban environments on active and healthy behaviours, chronic diseases and healthy ageing. Indeed, physical environmental characteristics, and social aspects of neighbourhood constitute urban structures of opportunities that enhance or constrain individual's health related behaviours such as leisure physical activity, active transport, or adopting a healthy diet in daily life, which are key determinants of mental and physical health.
MET'HOOD is a joint project between the Luxembourg Institute of Health (LIH) and the LISER, with an interdisciplinary approach. It is made with geographers, specialists in mobility, nutritionists, specialists in physical activity, etc.
One example of a research project related to MET'HOOD is the study the effects of "greenness" on metabolic syndrome run by Marion Tharrey, postdoc researcher
FragMent project
Funded by an ERC starting grant, FragMent project aims to study the effects of geographic life environment and daily activities on stress, and more specifically on momentary daily and chronic stress. It will evaluate to which extent the spatial and temporal fragmentation of exposures to environments in daily life influences physiological and psychological stress, as well as social inequalities in stress.
According to the stress restorative theory, greener environment has a more restorative effects on your stress level than more urban and densified environment. More than comparing these two types of environment, the idea is to monitor, on a daily basis, behaviours and activities linked to mobility patterns between these different types of environment.
Luxembourg: a case study
For Dr Perchoux, Luxembourg is a perfect case study for urban densification and urban sprawl.
Indeed, Luxembourg is an interesting case study for researchers working in social sciences more generally: one can take the scale of the country for a study, representing a great asset because only a few studies have the opportunity to study a whole country wide population.
At the same time, the environment is usually moving slow over time. But in Luxembourg, with a high increase of population over time (+25% between 2006 and 2017), one can observe strong evolution in environment.
A podcast to highlight research made in Luxembourg
Research Luxembourg, RTL Today and SciLux have teamed up to launch a new series of podcasts showcasing science in Luxembourg and beyond.
With a new episode every 2 weeks published on RTL Play, 'SciLux powered by Research Luxembourg' will showcase research activities and scientific cooperation in the Grand Duchy.