Talent attraction: Luxembourg retains the top spot for a 2nd year
17 March 2023
2022 Global Talent Competitiveness Index
Luxembourg's 1st place ranking in talent attraction is largely due to its external openness and social protections
For the second consecutive year, Luxembourg is the best performing country in the world for attracting talent, according to the Global Talent Competitiveness Index (GTCI). This top spot is mainly due to its external openness (1st) and internal openness (8th) which also results in a high tolerance of immigrants (3rd).
Attracting talent thanks to highest ranked 'external openness'
The country also performs well when it comes to retaining its workforce (9th), where its world-class pension system (1st), environmental performance (6th) and social protections (5th) helps to keep talent (ranked 5th in brain retention).
Luxembourg's pool of professional and technical skills (21st) is its main weakness. Improving middle-level skills (25th) is a priority.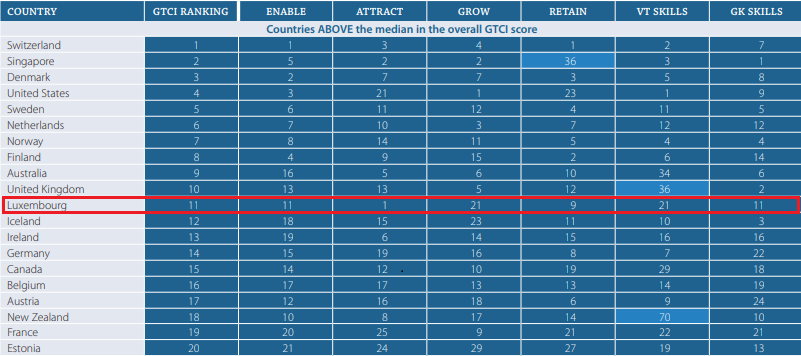 The GTCI report is published annually by the INSEAD business school, in partnership with Portulans Institute and the Human Capital Leadership Institute. The report is a comprehensive annual benchmarking report that measures how countries and cities grow, attract and retain talent. It provides a unique resource for decision makers to understand the global talent competitiveness picture and develop strategies to boost their competitiveness. The 2022 report covers 133 countries from 63 economies around the world across all groups of income and levels of development.
Why researchers chose Luxembourg as a research destination?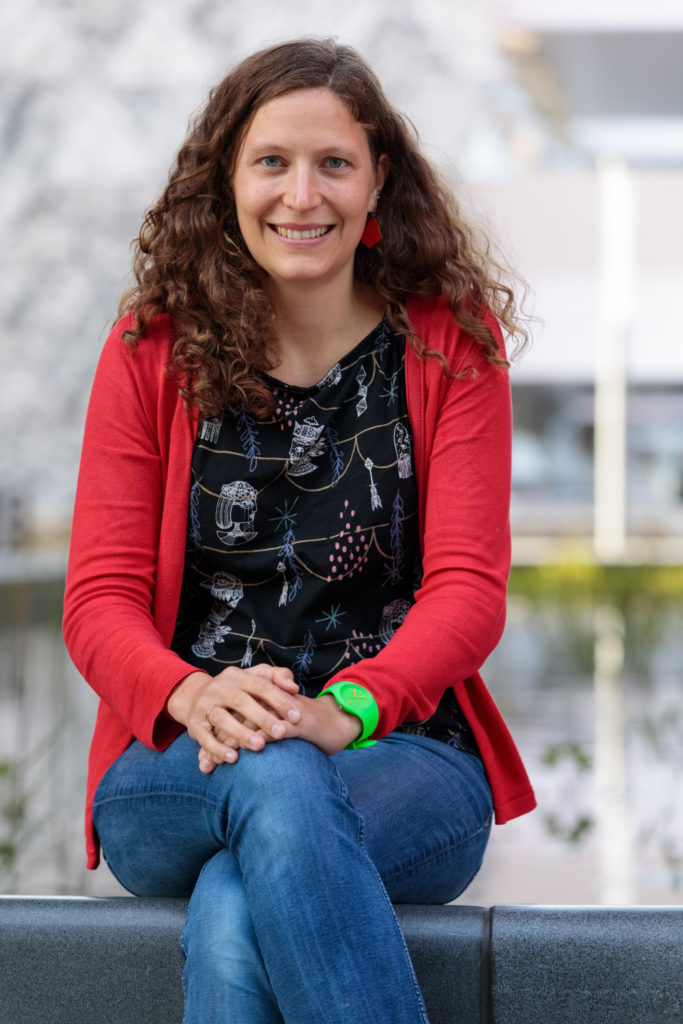 Everything works smoothly and is so much easier than in other places. The school system is good and well organised. So you do not have to worry about a school for your kids. The health system works fine, and administration is easy.

Ann Kiefer (University of Luxembourg)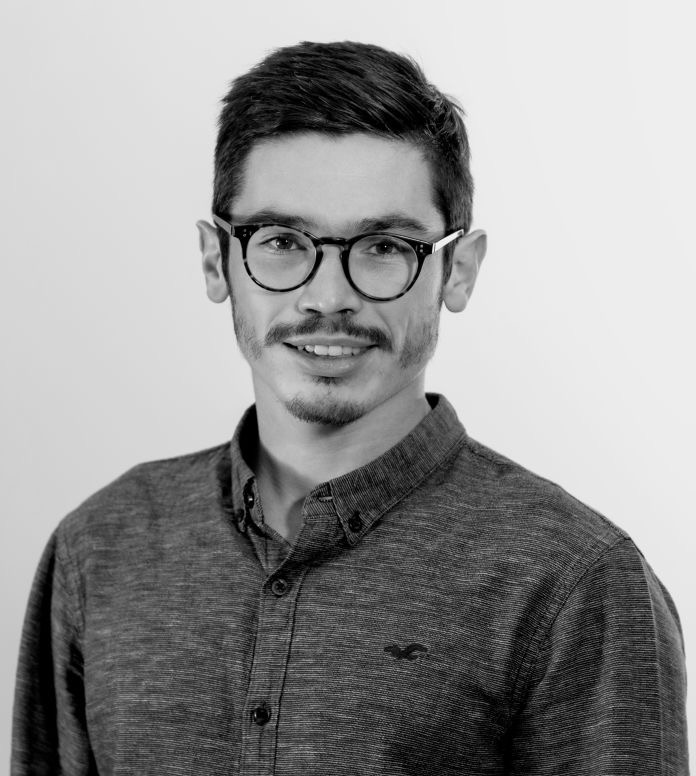 I would definitely recommend Luxembourg as a research destination, especially for scholars working on research topics related to the economics of migration. Luxembourg is an important hub for this field in Europe. In addition, working conditions in Luxembourg are very attractive and the research community is very friendly.

Morgan Raux (Universitry of Luxembourg, LISER)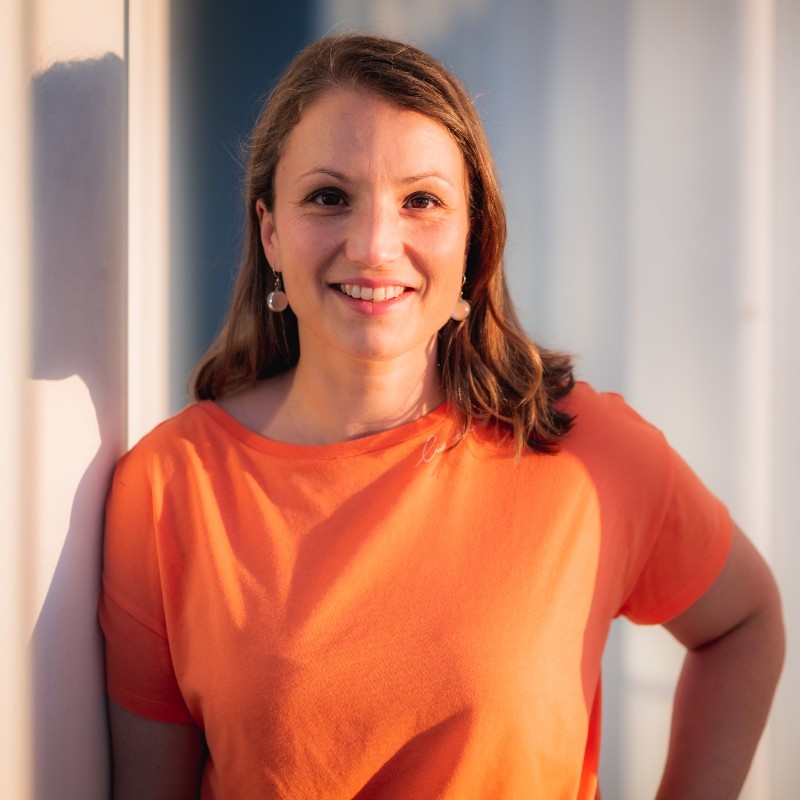 I have the feeling that everything is possible here. There is a certain openness to change and innovation that is very valuable. Besides, there is something magical about the quasi-impossible mix of nationalities, cultures, languages, backgrounds, etc. It fascinates me.

Aida Horaniet Ibañez (Universitry of Luxembourg, C2DH)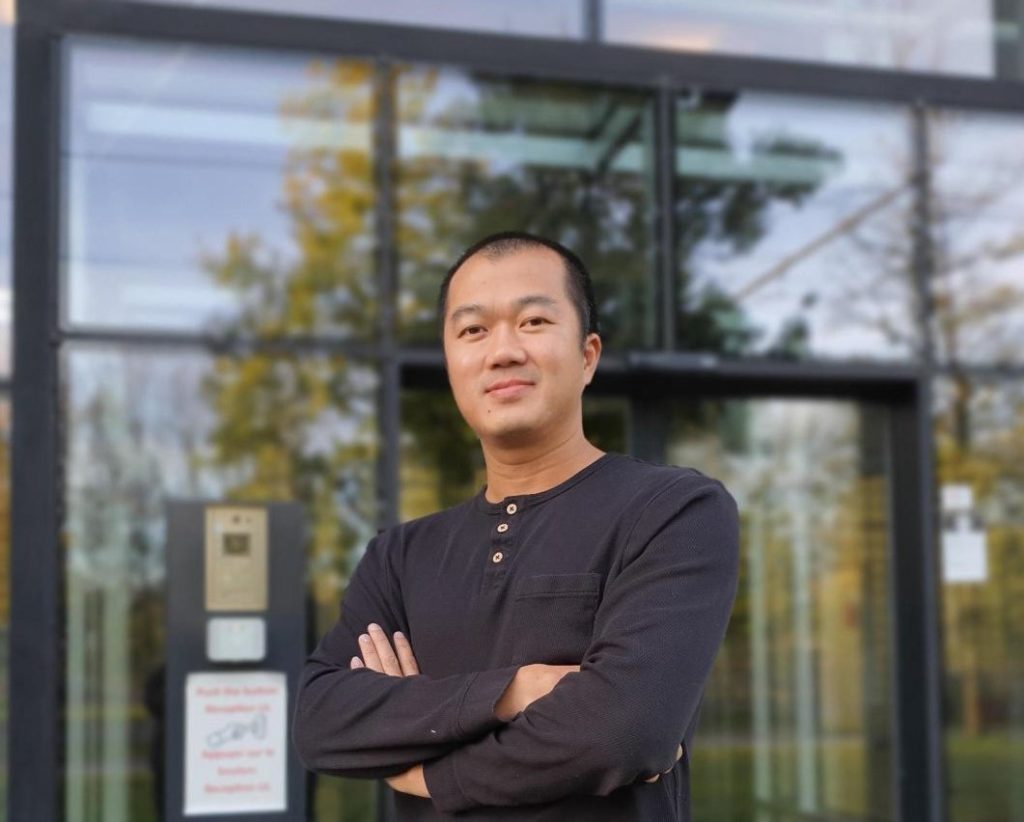 I came to Luxembourg with both eagerness and doubt since the Uni.lu was very young that time. However, all the doubt quickly vanished and I enjoyed the diverse, friendly and promising environment at SnT. Me and my family also love living in the beautiful and lovely Luxembourg.

Thang X. Vu (Universitry of Luxembourg, SnT)
Discover more researchers who chose Luxembourg in our series "In Conversation with Young Researchers"
Luxembourg is the most attractive European country for international jobseekers
In addition, the 2022 report "Brain gain or drain? How shifts in international job search are accelerating global competition for talent" by Indeed Hiring Lab, ranked Luxembourg as the most attractive destination for international jobseekers. Discover the article in the box below.
Similar articles