A brand new Space Campus in sight for Luxembourg
30 August 2022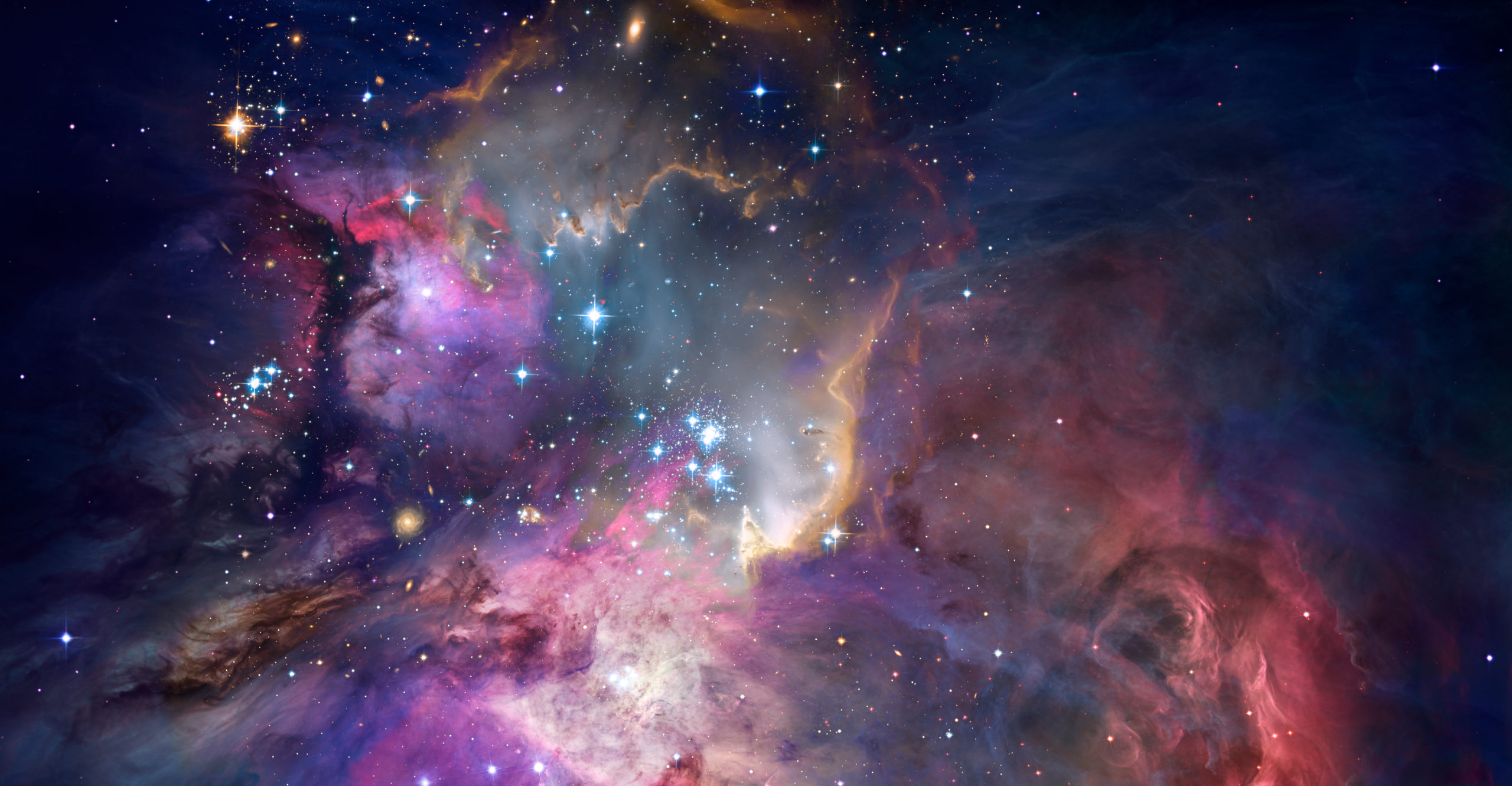 Space research and business
A new infrastructure grouping together all the space-related activities in Luxembourg to ensure the competitive position of companies and public research organisations in this field.
While Luxembourg has made of the development of space industry a priority, a brand new Space Campus will be built, aiming to create specific geographic areas in Luxembourg dedicated to space business activities and space research.
The new infrastructure, for which the groundbreaking ceremony is scheduled for 2024, will be built in accordance with best practices in environmental protection, urban mobility and human well-being. The first buildings are expected to be operational in 2026.
A thriving scene of space activities made up of 1,200 employees working across 75 different companies and research laboratories.
Two Space Campus sites
To best meet the needs of the Luxembourg ecosystem, while making the most of each location, the campus will group together on two separate sites. On the one hand, activities directly related to companies and, on the other hand, to public space research.
The first site (7 hectares) will be dedicated to high-tech activities and will house the headquarters of the Luxembourg Space Agency as well as the activities directly linked to companies. This unique infrastructure integrates office space, shared technical infrastructure (including a test centre with a surface area of 3,000m²) for companies and an incubator to host start-ups.
The second site with an area of 69 ares – with the possibility of eventually occupying 1.9 hectares – will be located in the Belval Campus that hosts the most important education and research pole in Luxembourg (including the University and public research institutes). The Belval site will bring together the space research activities and laboratories of the Interdisciplinary Center for Security, Reliability and Trust (SnT) and the European Space Resource Innovation Center (ESRIC).
The future centre of gravity of the Luxembourg space ecosystem
The creation of a Space Campus is a major event since the launch of the SpaceResources initiative in 2016. Several milestones have also marked the development of the space industry since then:
the creation of the Luxembourg Space Agency in 2018;
How research supports space companies
Over the last three decades, Luxembourg has created a thriving scene of space activities. For many companies in the space industry, creating a team covering the whole spectrum of expertise can seem as difficult as rocket science.
With contributions needed in the areas of materials science, structural engineering, manufacturing and robotics, as well as in computer vision, research in Luxembourg offers a significant advantage to both start-ups and established entities, approaching projects from all angles:
in the process of becoming an internationally recognised centre of expertise for scientific, technical, business and economic aspects related to the use of space resources, ESRIC offers four thematic areas of research: ISRU Value Chain, Prospecting and Mining, Processing and Supplying, Construction and Manufacturing.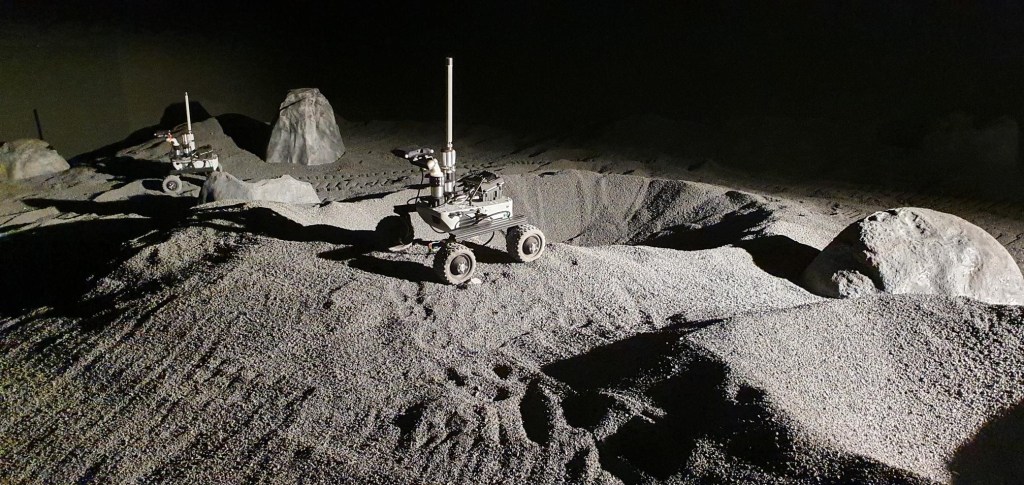 Similar articles