SciLux podcast – Kathryn Hadler, ESRIC director
11 October 2022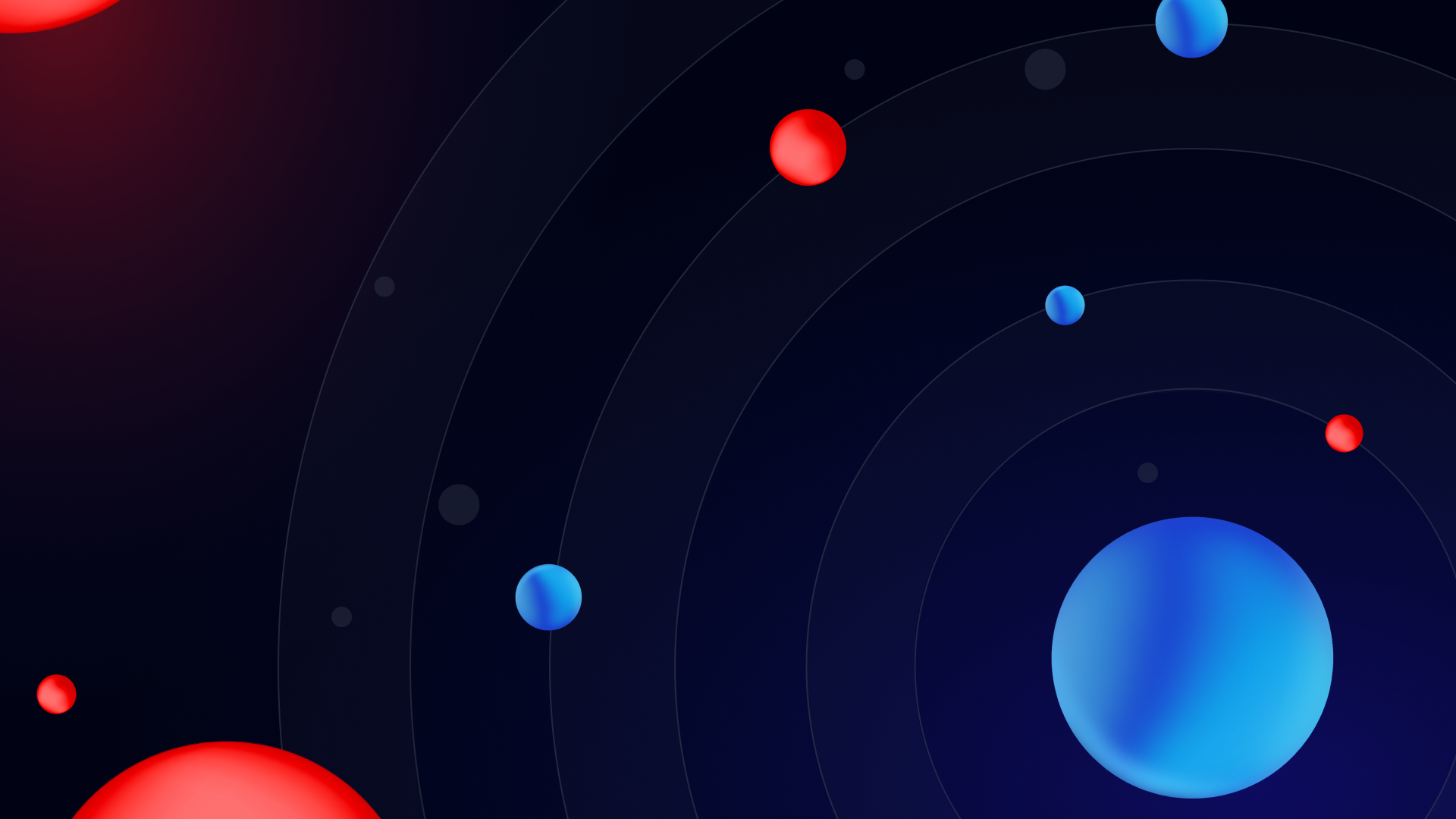 Space research made in Luxembourg
Luxembourg is a key player in the development of the space sector, including space resources with the European space resources and innovation centre (ESRIC). Listen to its director, Dr Kathryn Hadler, in the first episode of season 3 of SciLux.
Can space resources allow us to travel further?
Today, all resources still need to be carried from Earth when we are travelling in space. Space exploration is therefore limited.
Being able to produce resources in situ is an exciting development that could unlock the potential of space. And it is one of the mission of the European space resources and innovation centre (ESRIC) that is been created a few years ago in Luxembourg. In partnership with the European Space Agency (ESA), the Luxembourg Space Agency and the Luxembourg Institute of Science and Technology (LIST) in which the ESRIC is hosted, the new institution is set to become an internationally recognised centre of expertise for scientific, technical, business and economic aspects related to the use of space resources for human and robotic exploration, as well as for a future in-space economy.
Listen to its director, Dr Katrhyn Hadler, coming from the Imperial College of London, explaining research projects and technologies that could revolutionise space exploration.
Space research in Luxembourg
Luxembourg has given priority to its space strategy. With its new space movement and a supportive institutional framework, the country provides companies and start-ups with a conducive ecosystem.
For many companies in the space industry, creating a team covering the whole spectrum of expertise can seem as difficult as rocket science. With contributions needed in the areas of materials science, structural engineering, manufacturing and robotics, as well as in computer vision, research in Luxembourg offers a significant advantage to both start-ups and established entities, approaching projects from all angles.
Discover here some space research projects and infrastructures made in Luxembourg.
A podcast to highlight research made in Luxembourg
Research Luxembourg, RTL Today and SciLux have teamed up to launch a new series of podcasts showcasing science in Luxembourg and beyond.
With a new episode every 2 weeks published on RTL Play, 'SciLux powered by Research Luxembourg' will showcase research activities and scientific cooperation in the Grand Duchy.