SciLux podcast – Markus Ollert, Infection & Immunity Department director
14 March 2023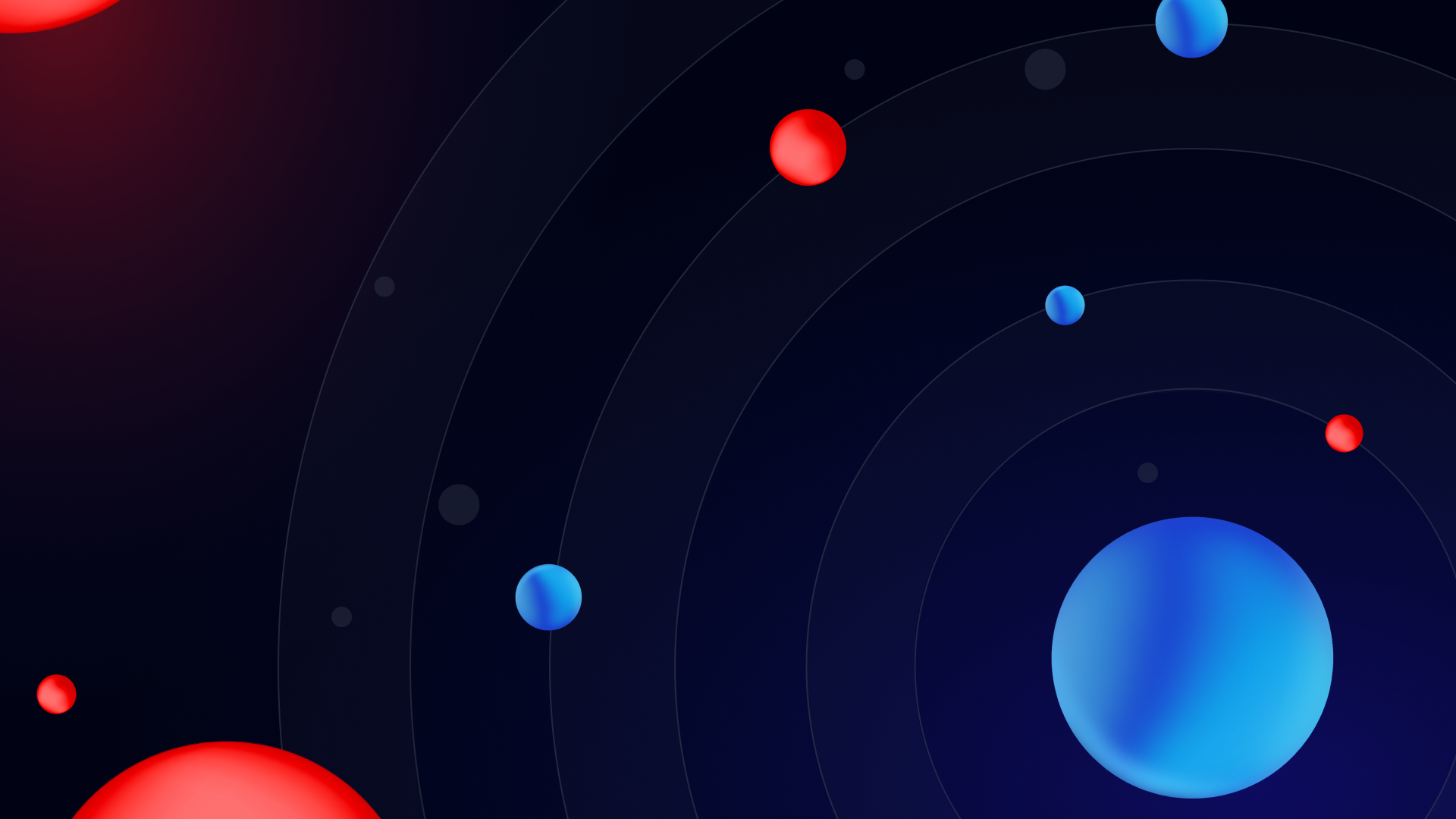 Precision Health tackling allergic diseases
Around 50% of European population is predicted to develop some form of allergy in the coming decade. At LIH, Prof. Markus Ollert is working on the analysis of complex mechanisms of infectious and inflammatory disease processes, including allergies and allergology.
Professor Markus Ollert is the Director of the Infection and Immunity Department of the Luxembourg Institute of Health (LIH). He is also full professor and faculty member at Odense University Hospital of the University of Southern Denmark.
The Department of Infection and Immunity (DII) defines itself as a clinical-translational research center at the crossroads of basic discovery, clinical application, and public health service. As such, the major focus of DII is on the analysis of complex mechanisms of infectious and inflammatory disease processes, including allergies and allergology.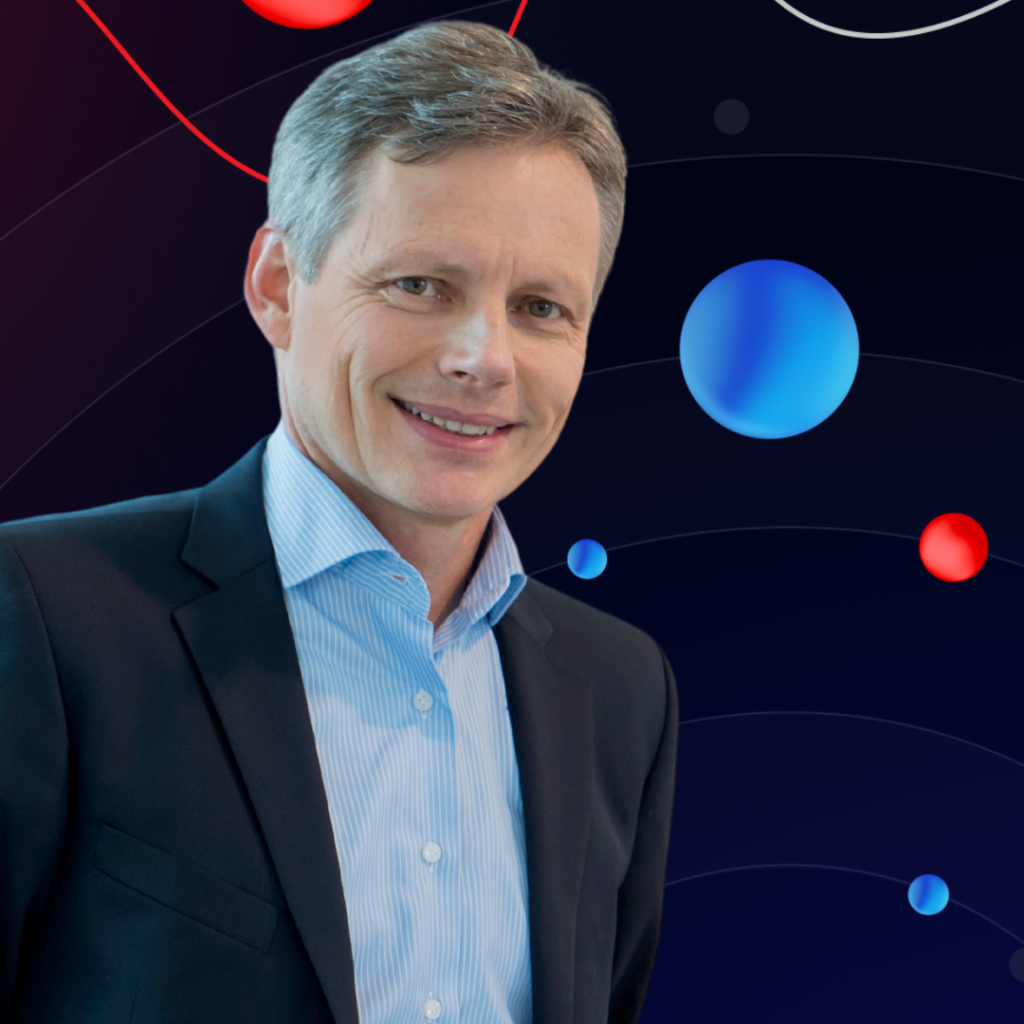 Listen to Prof. Markus Ollert to learn more about allergology research run in Luxembourg, and more generally about Research Luxembourg's focus on translational research and precision health.
Studying the increase in allergies
Allergic diseases are steadily on the rise and while being considered as nuisance disorder over the past decades, they represent now the most common chronic disease in Europe. Indeed, around 50% of European population is predicted to develop some form of allergy in the coming decade.
Beyond the individual disease burden for each patient, substantial socioeconomic costs result from allergic conditions which can be measured, amongst others, by the reduced quality of life of patients and their families, reduced productivity, as well as in-/direct costs for medical care.
Among the different research groups of the Infection and Immunotherapy Department, the Molecular and Translational Allergology (MTA) team works on allergy diagnosis and prevention by focussing on:
allergen molecules, which are key players, both as sensitisers and triggers in allergic reactions;
biomarkers identifying early pathological immune reactions to naturally occurring and otherwise harmless substances in air and food.
Another LIH research group that Prof. Ollert leads is the Allergy and Clinical Immunology group. This group aims to identify and characterise novel insect venom allergens and to perform clinical-translational studies on anaphylaxis to various allergens (peanut, insect venom, wheat and fish), but also on tolerance responses developing in patients undergoing allergen-specific immunotherapy to insect venom, peanut and grass or birch pollen. The group is also focusing on new targets for immune interventions and biomarkers for precision medicine, to be developed and tested in pre-clinical models.
Discover the portraits of Research Luxembourg researchers working and red meat allergy and immunotherapy of allergies
Translational Research & Precision health approach
The ultimate objective of Healthcare is to deliver the right intervention to the right person, at the right time. To achieve this, we can now rely, in our digital and data-driven world, on an increasing volume of data generated by populations and patients. This massively impacts the way research is conducted, with many opportunities but also many challenges ahead.
That is why, Translational Research and Precision Health are top priorities for the Luxembourg Institute of Health. With a patient-centric approach, LIH multidisciplinary researchers are using technology like Artificial Intelligence on real-world patient-derived data, tocreate disease relevant knowledge, which can be tangibly translated into clinical applications through a bed to bench to bed approach.
Nowadays with Translational Medicine, we are using data that come directly from patients to generate hypothesis, this is much more precise. And so the likelihood of success of research that comes out, is way much better. It can therefore most likely provide better solutions for what we call Precision Medicine, which is fine-tuned diagnosis and therapies for each individual patient needs.

Markus Ollert
More generally, Personalised Healthcare is one of the four research priorities of Research Luxembourg teams. Luxembourg has the ambition to be a pioneer in implementing cutting-edge health technologies, and strives to be among the leading countries in the world, especially in the field of personalised data-driven medicine.
A podcast to highlight research made in Luxembourg
Research Luxembourg, RTL Today and SciLux have teamed up to launch a new series of podcasts showcasing science in Luxembourg and beyond.
With a new episode every 2 weeks published on RTL Play, 'SciLux powered by Research Luxembourg' will showcase research activities and scientific cooperation in the Grand Duchy.