Luxembourg's 'Attractive Research Systems' Ranks First in the 2022 European Innovation Scorecard
29 September 2022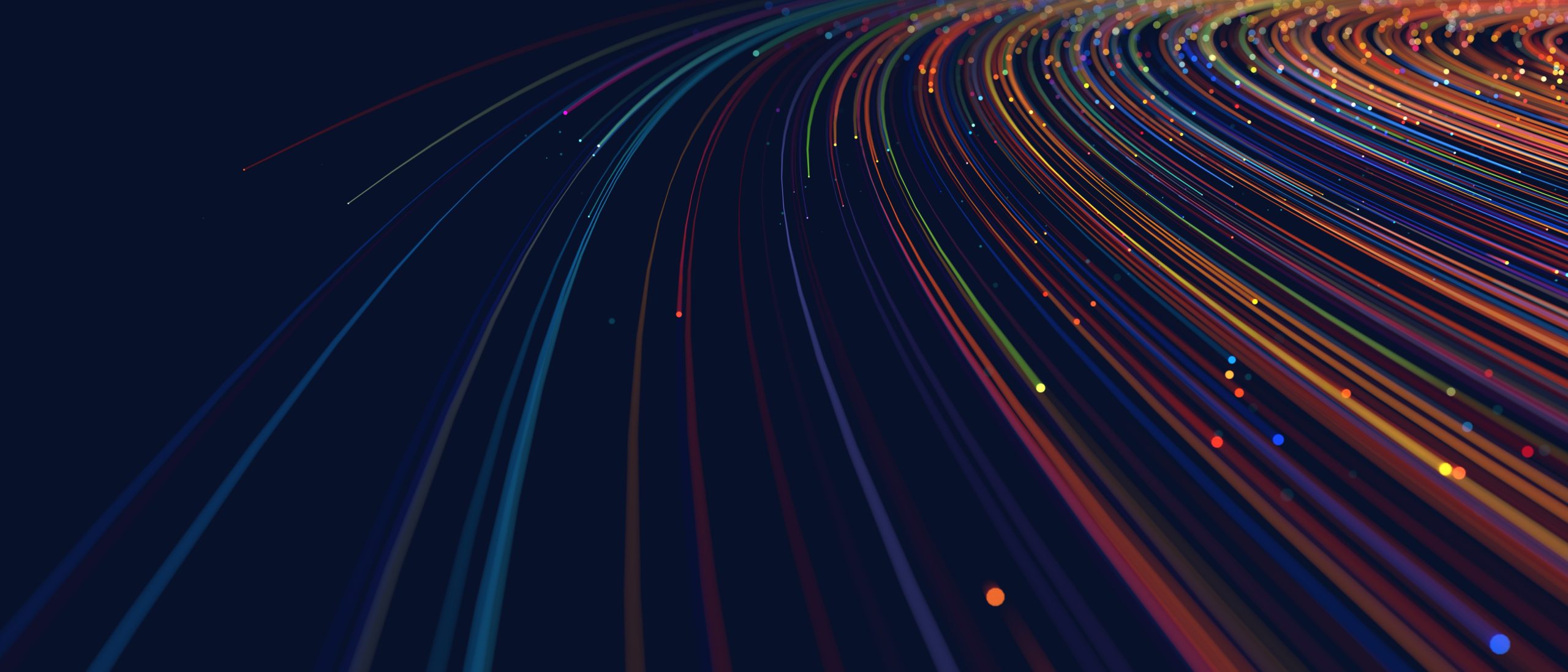 Luxembourg, a strong innovator.
Ranked 7th overall in the 2022 European Innovation Scoreboard, Luxembourg's 'attractive research system' took 1st place. Within its research system, Luxembourg's strengths lie in its foreign doctorate students, international scientific co-publications and highly cited publications.
In the 2022 European Innovation Scoreboard, which assesses the performance of countries in the field of innovation, Luxembourg stood out as a strong innovator for its attractive research system, human resources, intellectual assets indicators.
Europe's most attractive research system
Luxembourg ranks first in most 'attractive research system'. With a score of 247.12, Luxembourg takes first place in the ranking after having occupied second place in 2021.
Luxembourg scores particularly high on foreign doctorate students, employment in knowledge-intensive activities, population with tertiary education (Luxembourg has the highest level of people with a diploma from a university or higher education institution), trademark applications, lifelong learning, and international scientific co-publications.
Luxembourg ranked first in 'Employment of knowledge-intensive activities'
Receiving a score of 215.58, Luxembourg ranked first in this key indicator. A knowledge intensive activity (KIA) is defined as a knowledge intensive if employed tertiary educated persons represent more than 33 % of the total employment in that activity. The KIA employment indicator was developed to offer an average, harmonised across all the sectors, to compare economies in regard to their knowledge intensity.
Discover more news articles about innovation in Luxembourg
Discover more news articles about Luxembourg
Discover Luxembourg's entire scorecard: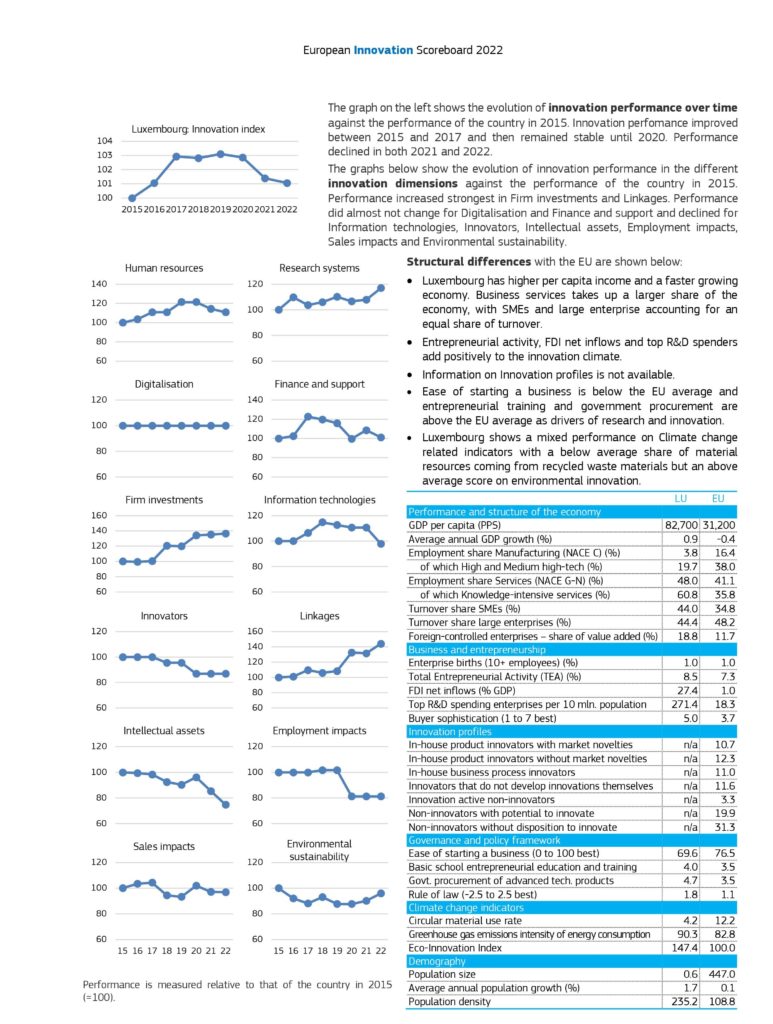 Similar articles