Technoport: Luxembourg's national technology incubator
15 September 2022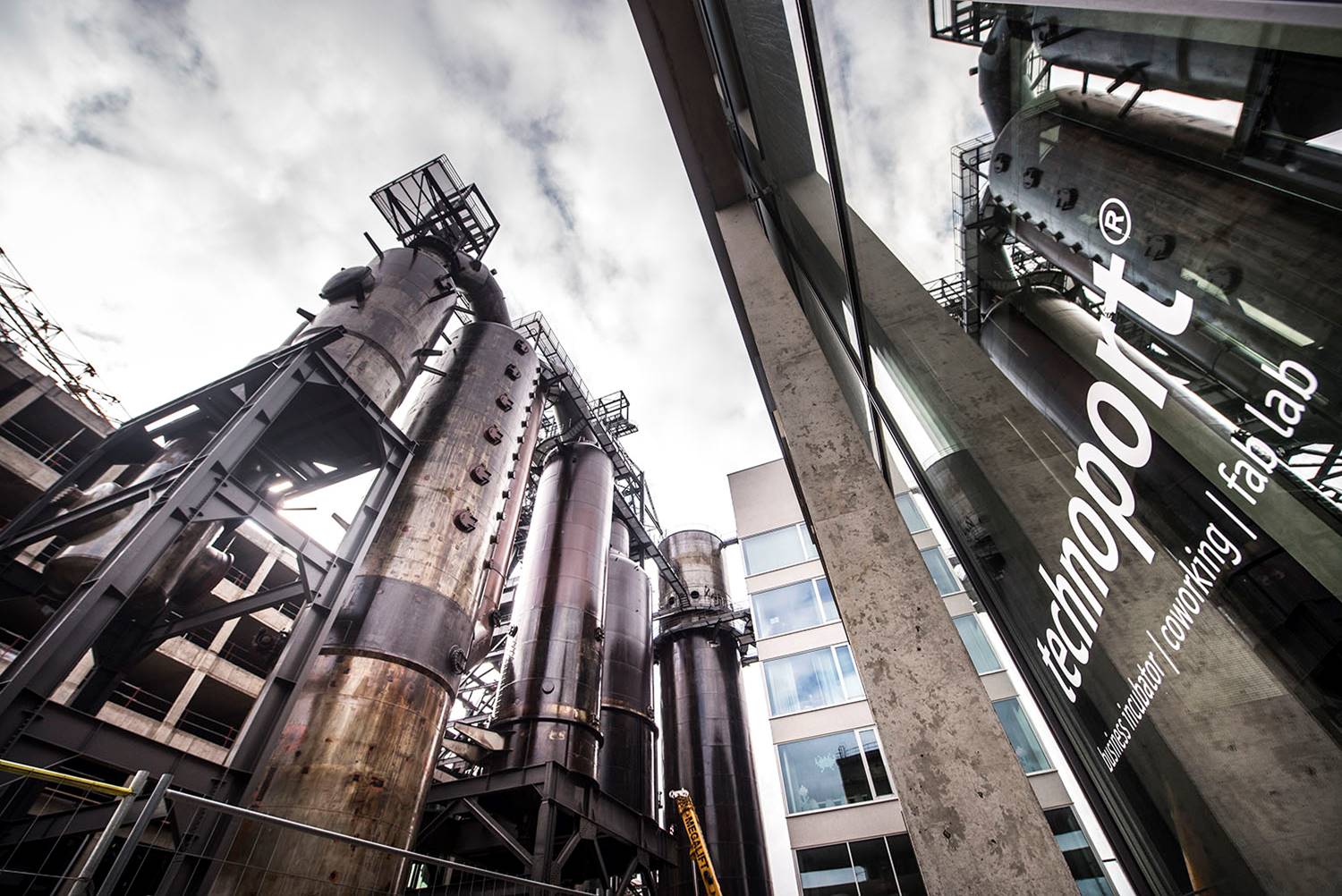 Technoport helps bridge innovation from public research to the private sector and facilitates tech transfers & spinoffs from academia.
Photo credit © Technoport
Collaboration with industry and the private sector businesses is central to Research Luxembourg. Through cooperation, research actors get support for existing and future industries.
Located in the heart of Belval's Innovation Campus, Technoport is Luxembourg's national technology incubator. Launched in 1998, the incubator will soon celebrate its 25th anniversary as a launch-pad for Luxembourg and international ventures. Indeed, more than 150 companies have been hosted at Technoport's offices in Belval and Foetz, which when combined host 40 companies on average at a time.
Technoport: bridging ideas to success!
The global mission of Technoport® is to support individuals and small teams to validate and bridge their ideas to success through its technology business incubator and by providing event space for like-minded persons to co-design or co-develop their products or ideas.
Technology business incubator: this activity is the core business of Technoport. The goal here is to promote and support the creation and development of innovative and technology-oriented companies in Luxembourg. Technoport provides either individual entrepreneurs or foreign innovative businesses with access to resources that they typically lack in terms of business support services and infrastructure.
Event Space: the goal here is to offer to individuals, small teams and corporates the opportunity to access multidisciplinary communities of like-minded persons. This is done through physical space but also through the organization of events and hackathons like Startup Weekend, SpaceHack, Apps Foundry Contests or other co-design events.
Discover more about Technoport's home in the Belval's Innovation Campus, the heart of Luxembourg's science and research scene.
Research & Industry: a priority for Research Luxembourg
Collaboration with industry is central to Research Luxembourg to articulate its vision. This is evidenced through Luxembourg's National Research and Innovation Strategy, which aims to encourage companies to undertake research, development and innovation activities with research actors. Public-private partnerships are key to make research a driver for economic diversification and for innovation in industry.
In order to encourage the emergence of innovative projects and future industries, the country offers many public and private grants to finance R&D activities. Read more about it.
Public research partnering with space companies at Technoport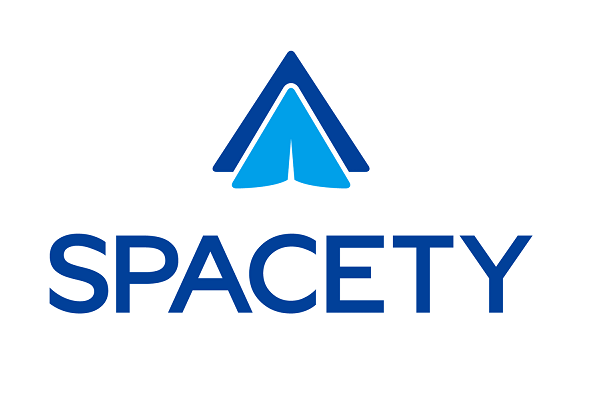 The University of Luxembourg's Interdisciplinary Centre for Security, Reliability and Trust (SnT) has partnered with Spacety Luxembourg S.A., which is hosted at Technoport. Spacety is a new space company specialised in small satellites and satellite-based services to study small satellite solutions for space debris removal.
The aim of the partnership between SnT and Spacety will be to investigate the research and development of novel space debris removal concepts.
"We are excited to be working with Spacety on this area of research, as it has a global significance to our future in space. Collaborating with Spacety will enable us access to real satellites, so that we may eventually be able to test our algorithms and mechatronics concepts designs in space"
– Prof. Miguel Angel Olivares-Mendez, head of the SpaceR research group and principal investigator of the project.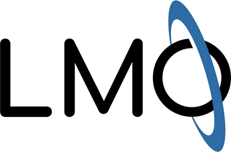 The SnT has also partnered with space start-up LIFT ME OFF (LMO) to work together towards using intelligent visual recognition systems backed with machine learning algorithms to identify and monitor objects automatically in space.
The young and dynamic company tackling the challenges posed by the growing space industry and in-space economy. With operations in Luxembourg and UK, LMO provides innovative solutions for Small Satellite & In-Orbit Servicing Missions. LMO's core focus lies in the fields of Space Situational Awareness & Propulsion.
Hosted at Technoport, LMO is increasing its team as it looks to build upon recent key advances in using computer vision for in-space autonomy. Following its success, LMO, together with SnT, signed a large development contract with ESA for the Development of In-Orbit servicing SSA (DIOSSA) applications.
Catch-up on recent developments between the LMO and SnT partnership
Making the most of the scientific and business expertise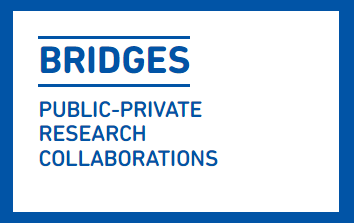 Building bridges between science and the industry is a priority for Luxembourg. To stimulate partnerships between public research institutes and companies, the Luxembourg National Research Fund provides financial support under the BRIDGES scheme. This programme aims to provide financial support for industry partnerships between public research institutions in Luxembourg and national or international companies.
Discover more news articles about successful research ventures:
Similar articles