Luxembourg receives CES 2023 Innovation Champion ranking
06 January 2023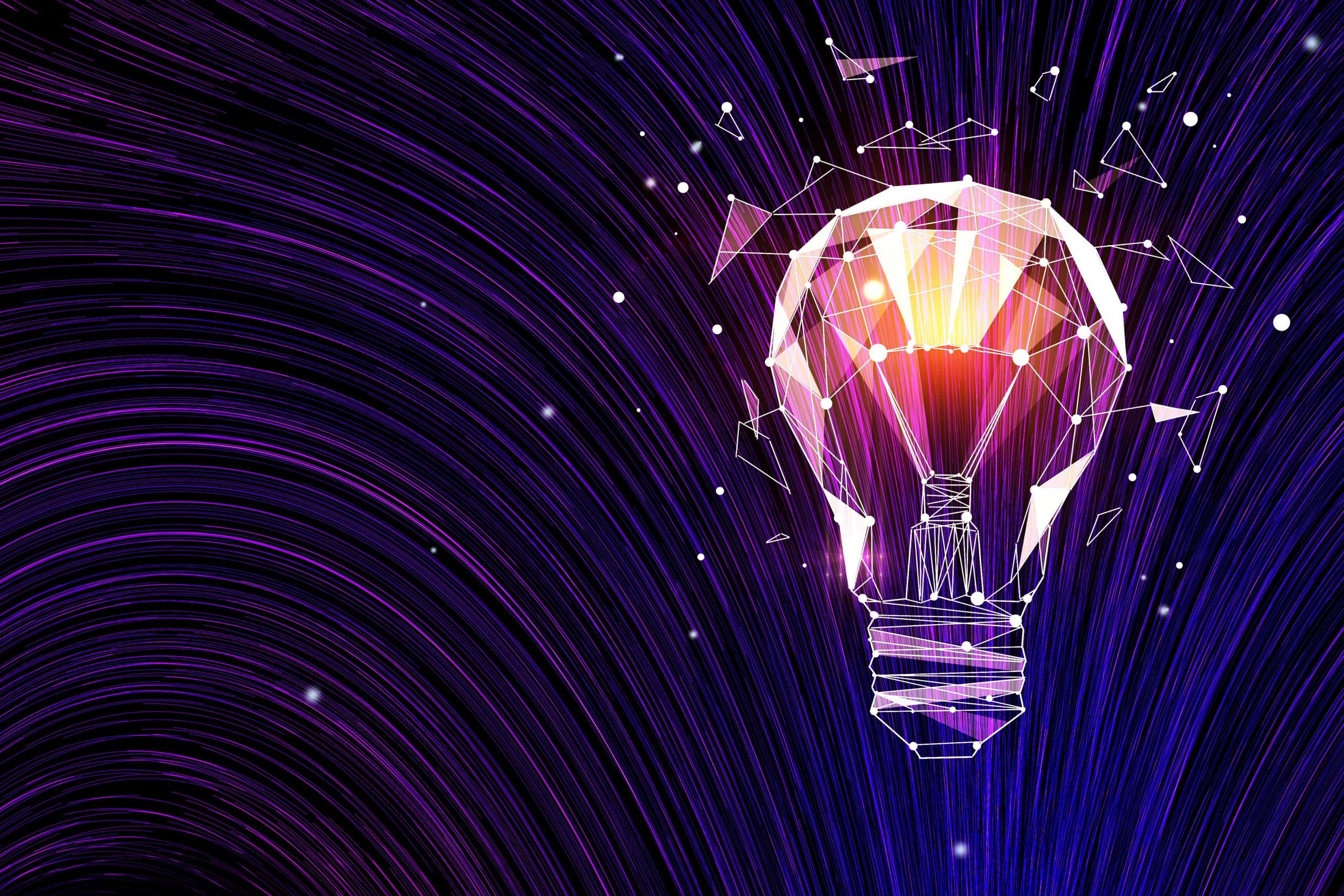 International Innovation Scorecard
In the second edition of the International Innovation Scorecard of the Consumer Technology Association (CTA)®, Luxembourg is among the 24 countries earning the highest ranking of "Innovation Champion".
During the 2023 edition of the CES, the Consumer Technology Association (CTA)® has released the second edition of its International Innovation Scorecard, an assessment of policies and practices around the world that fuel tech innovation or stand in the way of progress.
Luxembourg, and 23 other countries, earned the highest ranking of "Innovation Champion", rewarding nations that "embrace policies that unleash innovation and empower diverse communities to bring new technologies to life and to market, improving the lives of millions" according to Gary Shapiro, president and CEO of CTA.
The Scorecard measures 40 indicators across 17 categories, including tax friendliness, environmental quality, trade policy, broadband access, and cybersecurity. The 2023 edition expanded to include nine additional countries, assessing a total of 70 nations spanning the globe, including all members of the EU and G20.
Luxembourg's high grades in emerging technologies innovation policies
Luxembourg boasts high degrees of freedom and diversity, a resilient business environment and widespread high-speed broadband internet service.
The country has a high rate of new business creation, and maintains policies promoting innovation in emerging technologies, earning its high grades in Self-Driving Vehicles, Artificial Intelligence and Digital Assets.
Similar articles